Traces of movement (Spor av bevegelse)
This project had calligraphy and letters as form and texture as the starting point. Through various experiments, it ended in a interactive projection installation. I made a coded program in Processing. The viewer is in charge of what is projected on the wall, through a keyboard which she/he presses the keys from A-Å and 0-9.
When the letter A is pressed, a number of the calligraphed letter A is placed at random places on the screen. If you press several times, a pattern/texture appears, as a result of overlapping letters and a blend mode. It is also possible to write words and make patterns of names and sentences.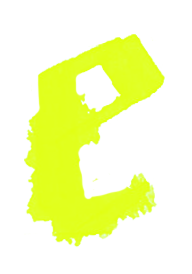 I deliberately chose the calligraphed letters where the ink had melted into the paper. The image underneath shows the generative poster design made by pressing the letter E several times.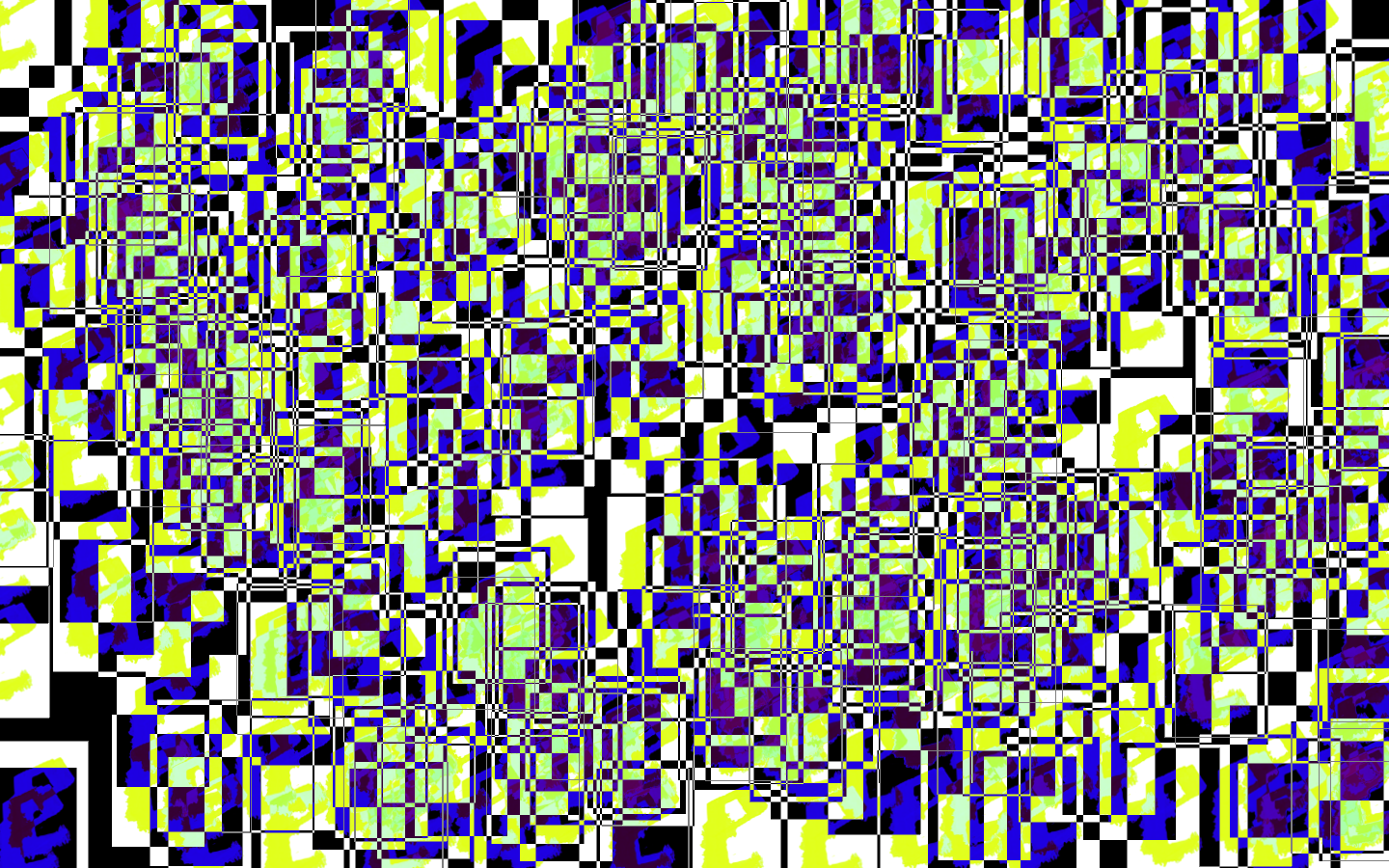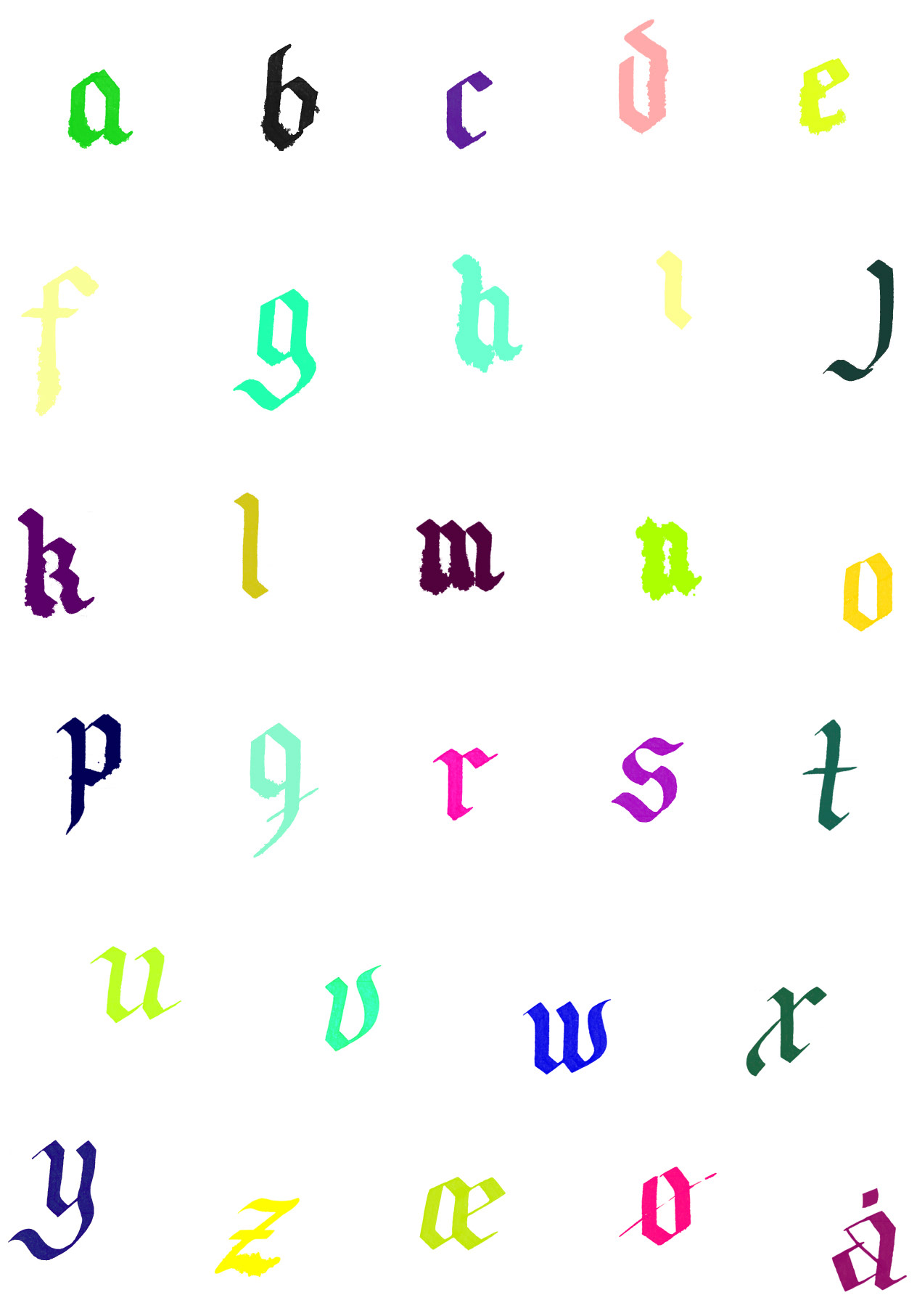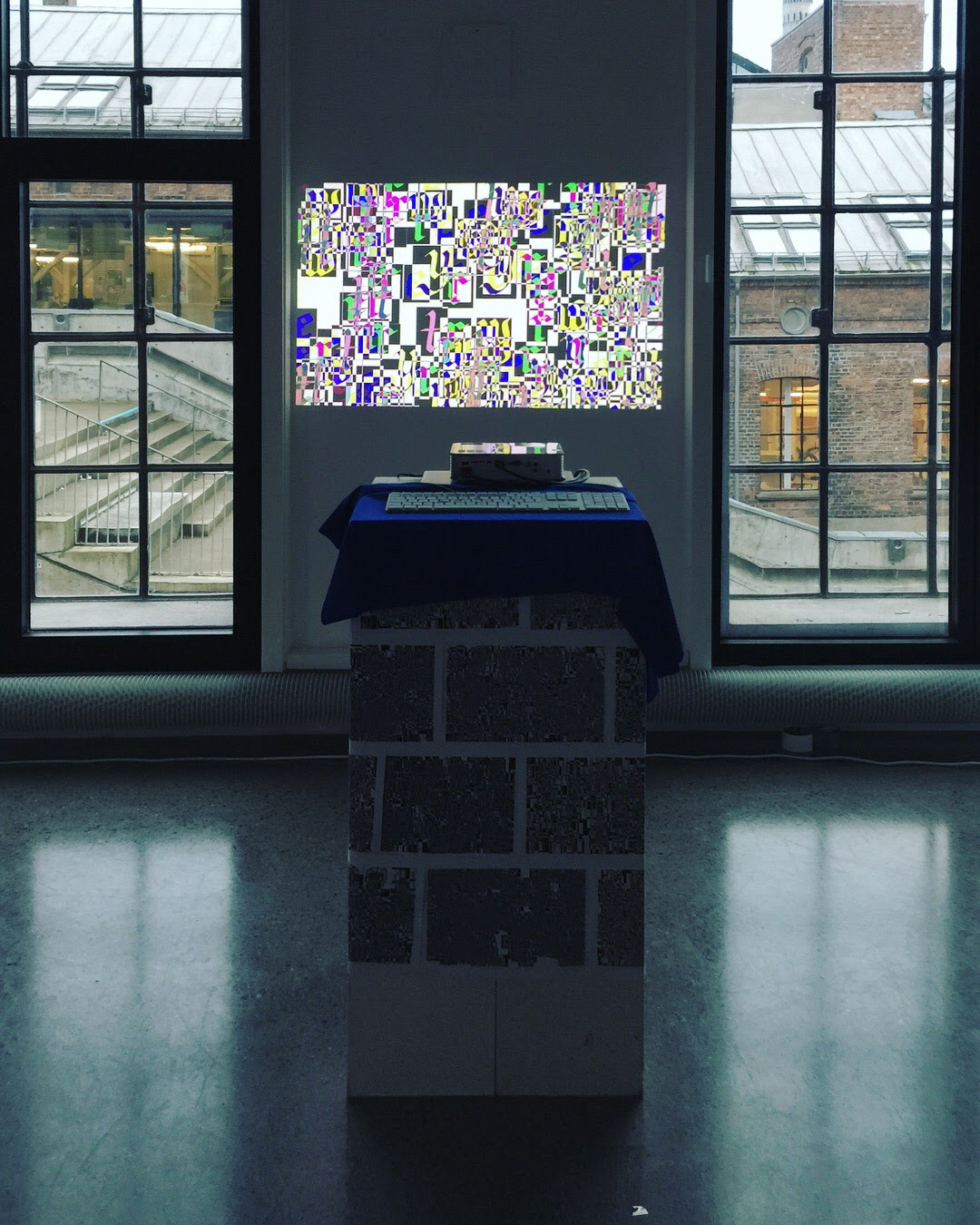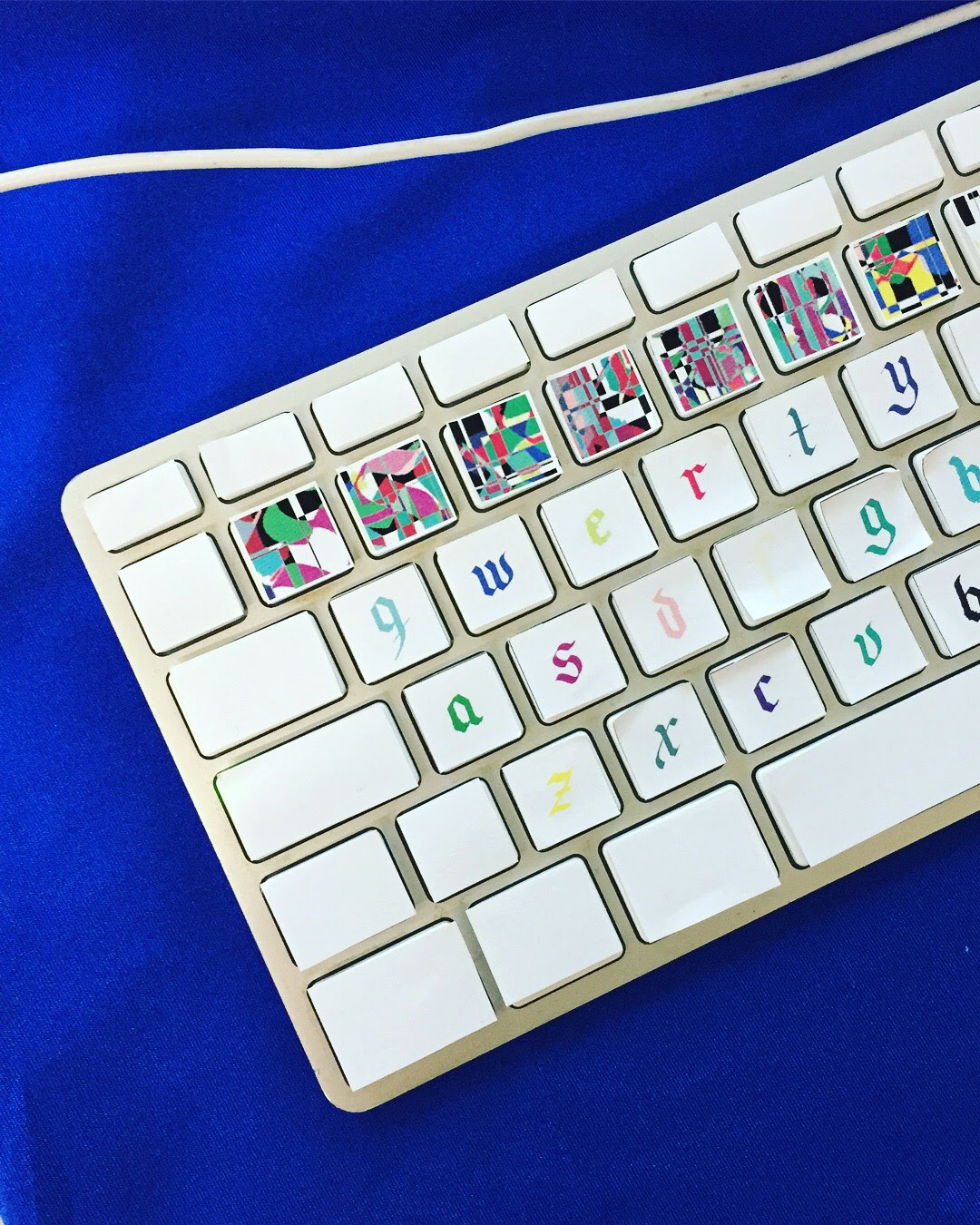 The poster below is saying "Hello, my name is Aurora and I'm twenty-four years old." 
("hei jeg heter aurora og er tjuefire år gammel")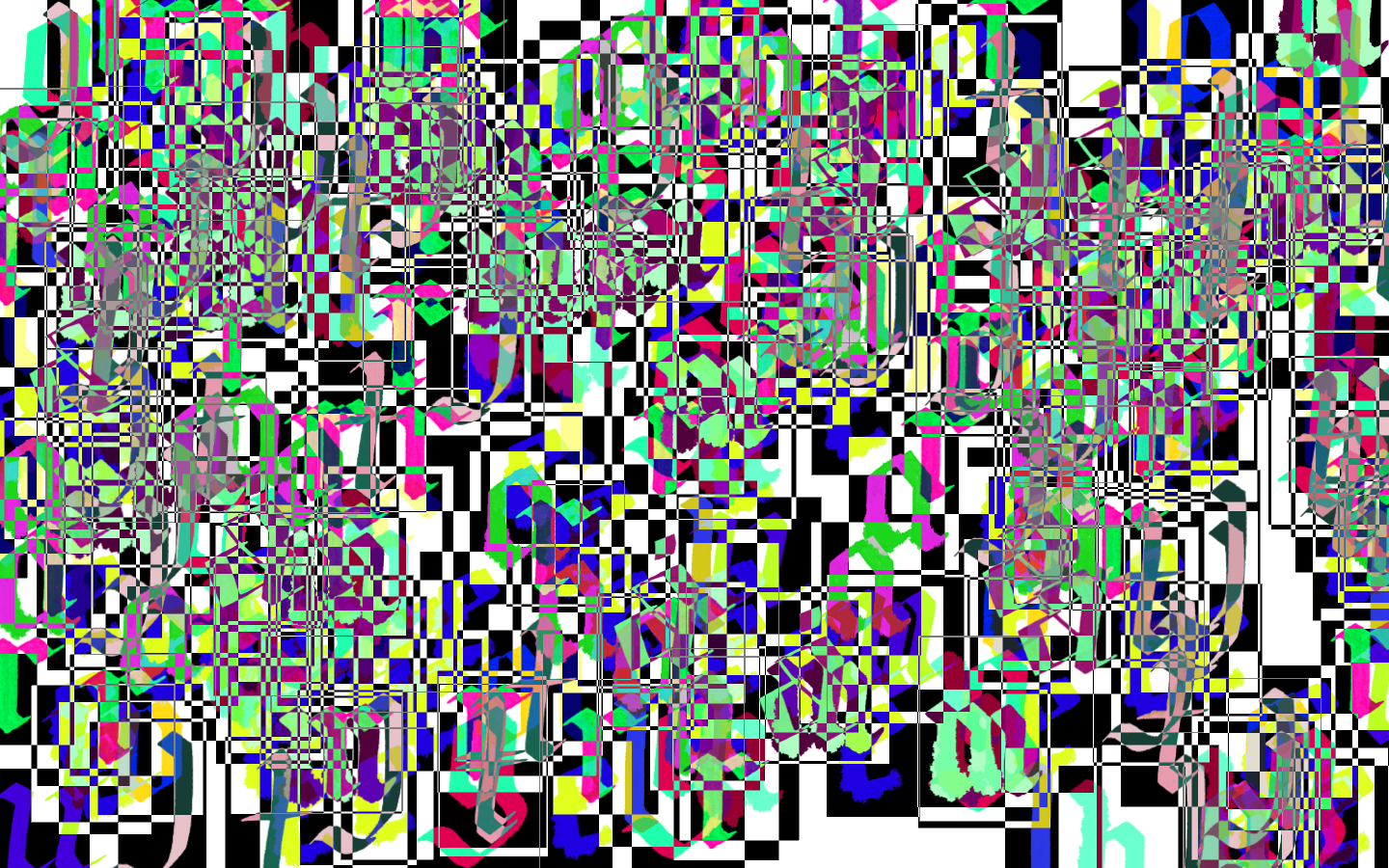 Alphabet Posters made through the coded installation:
One poster for each of the letters A-Å in alphabetical order.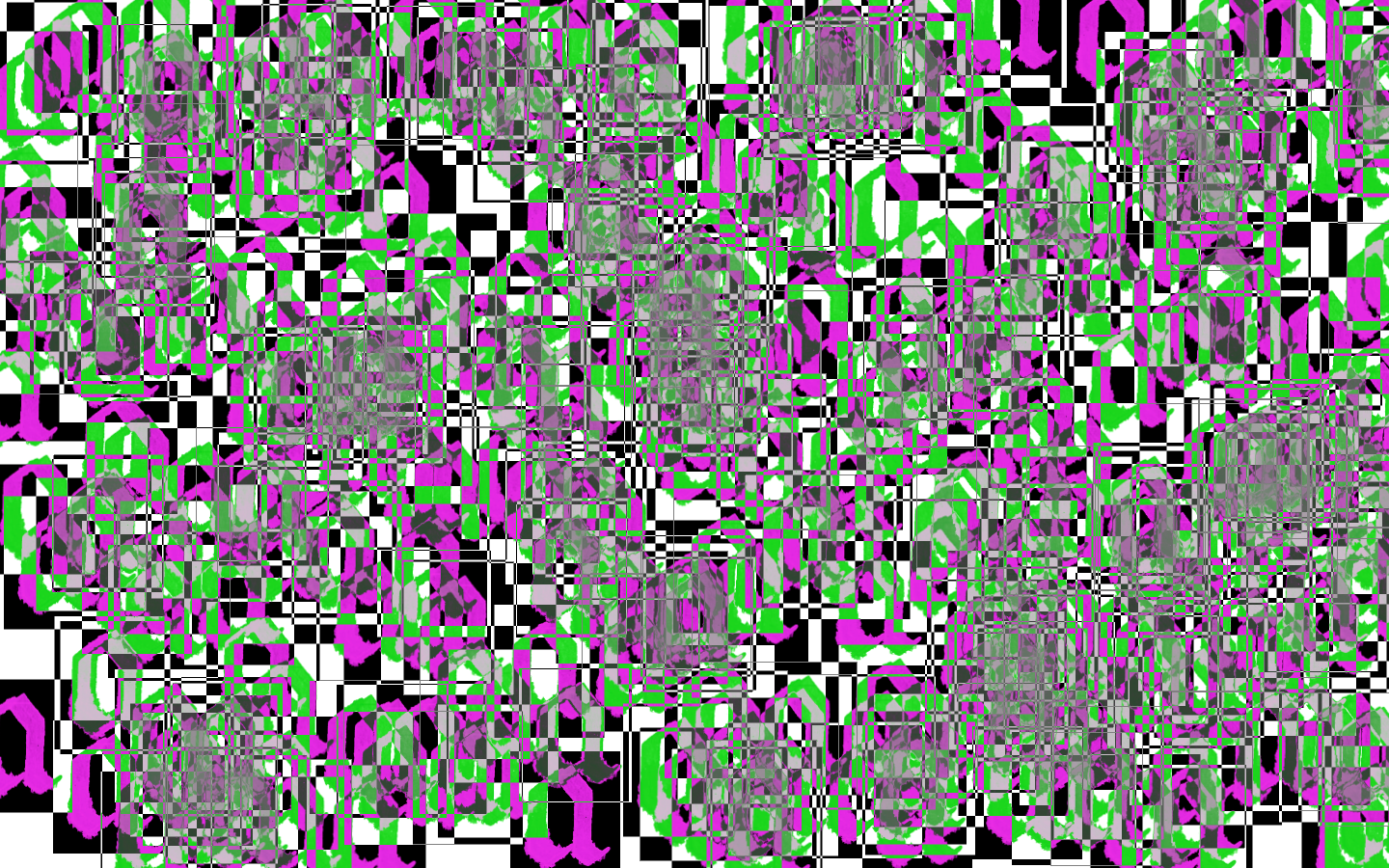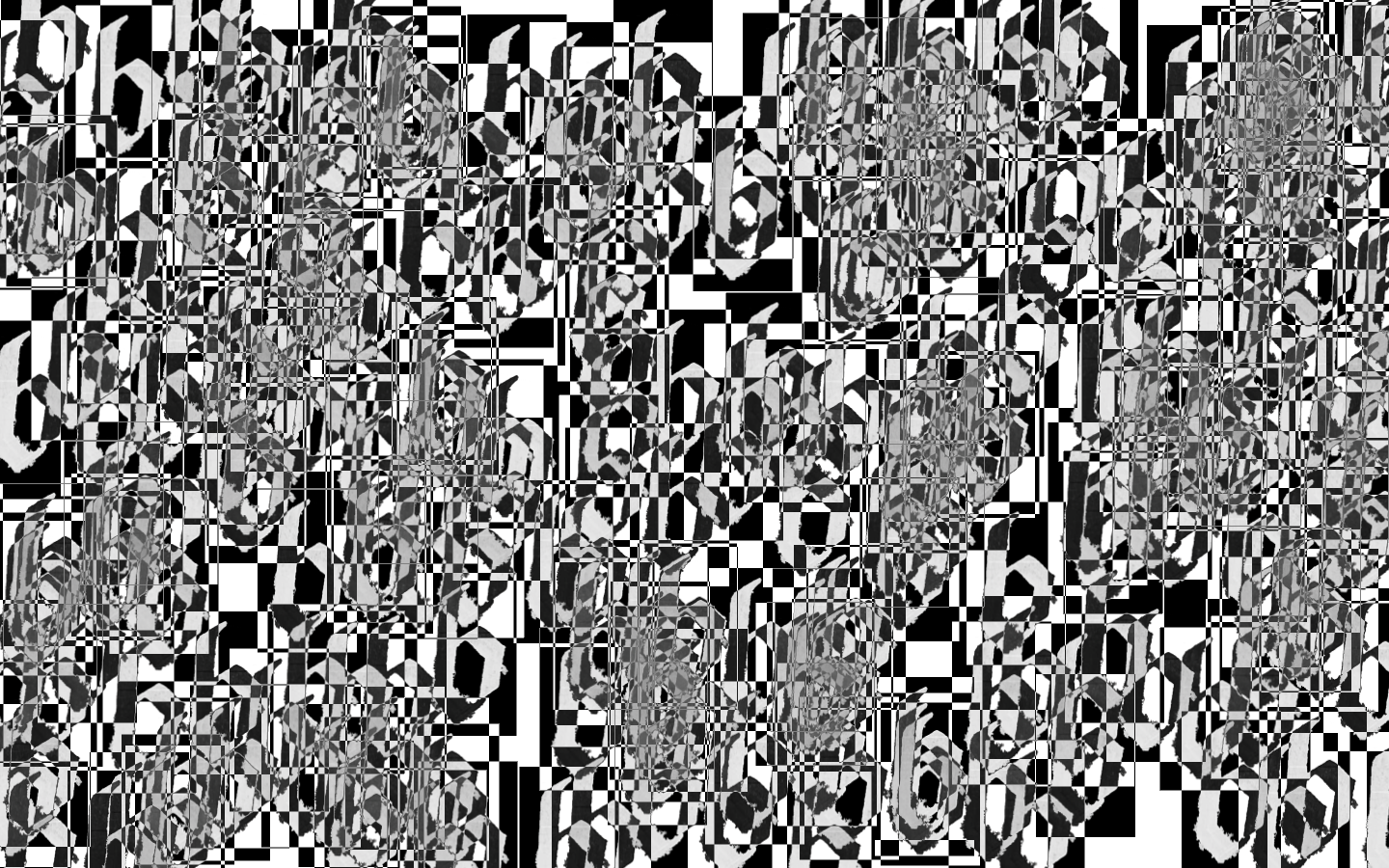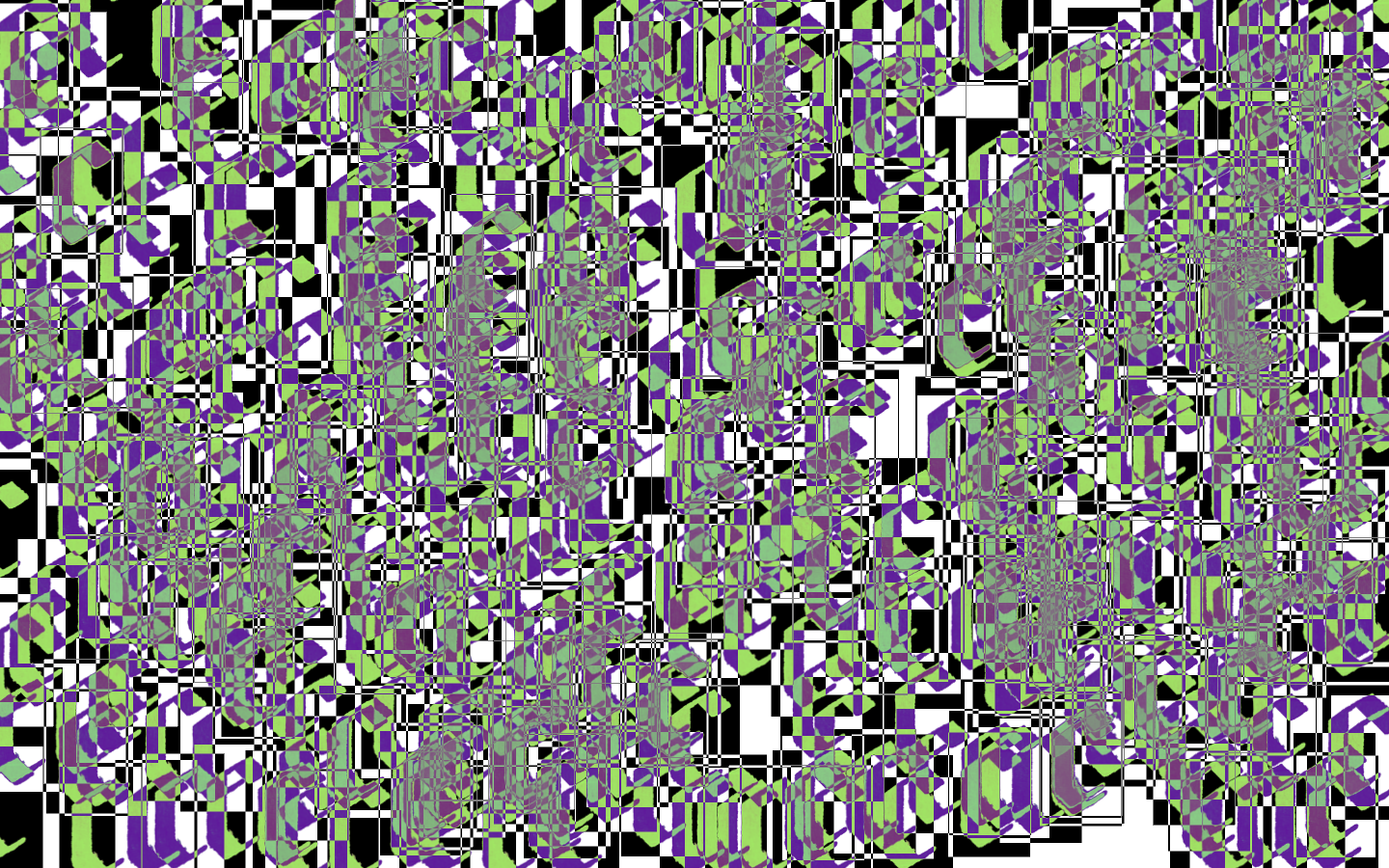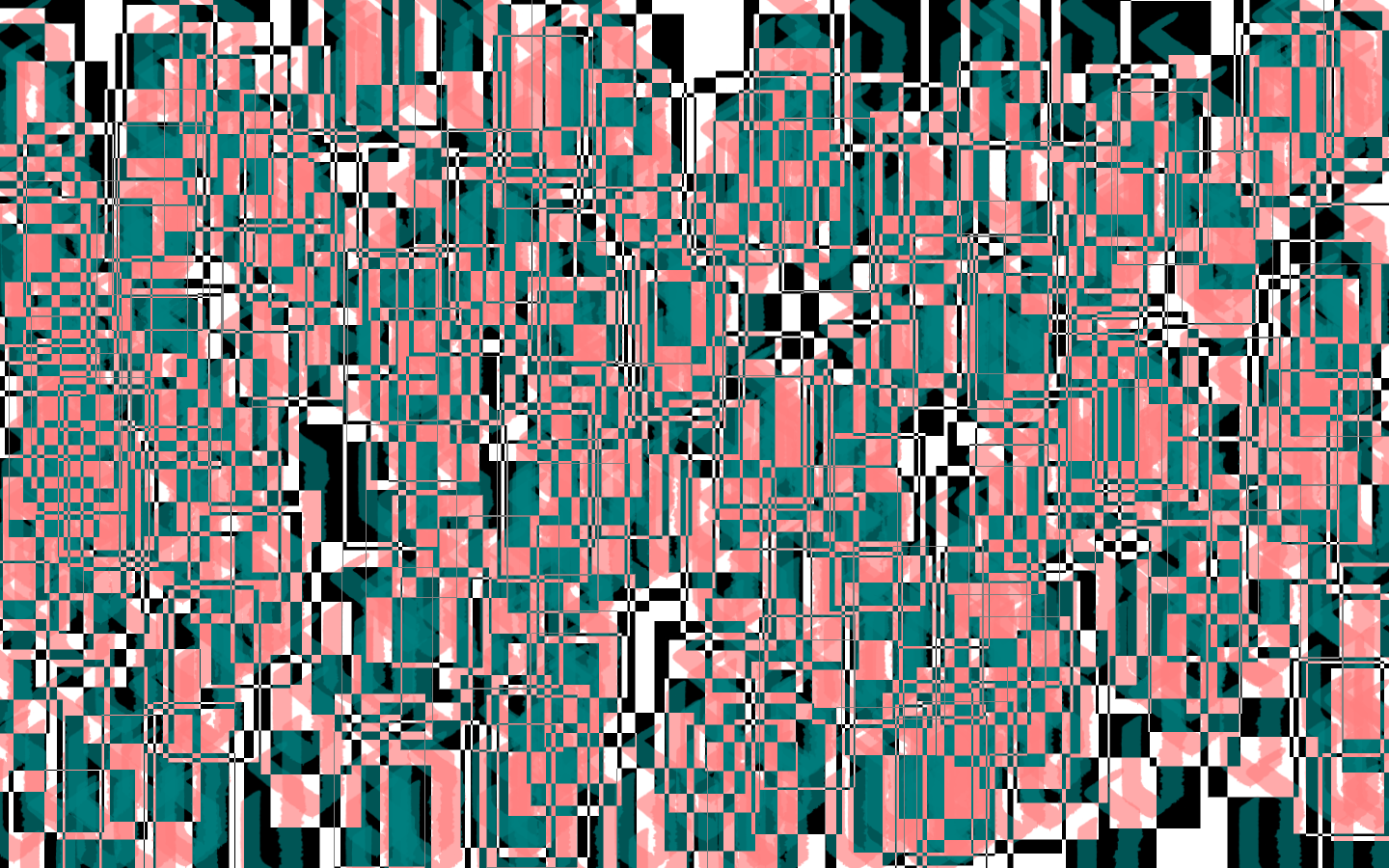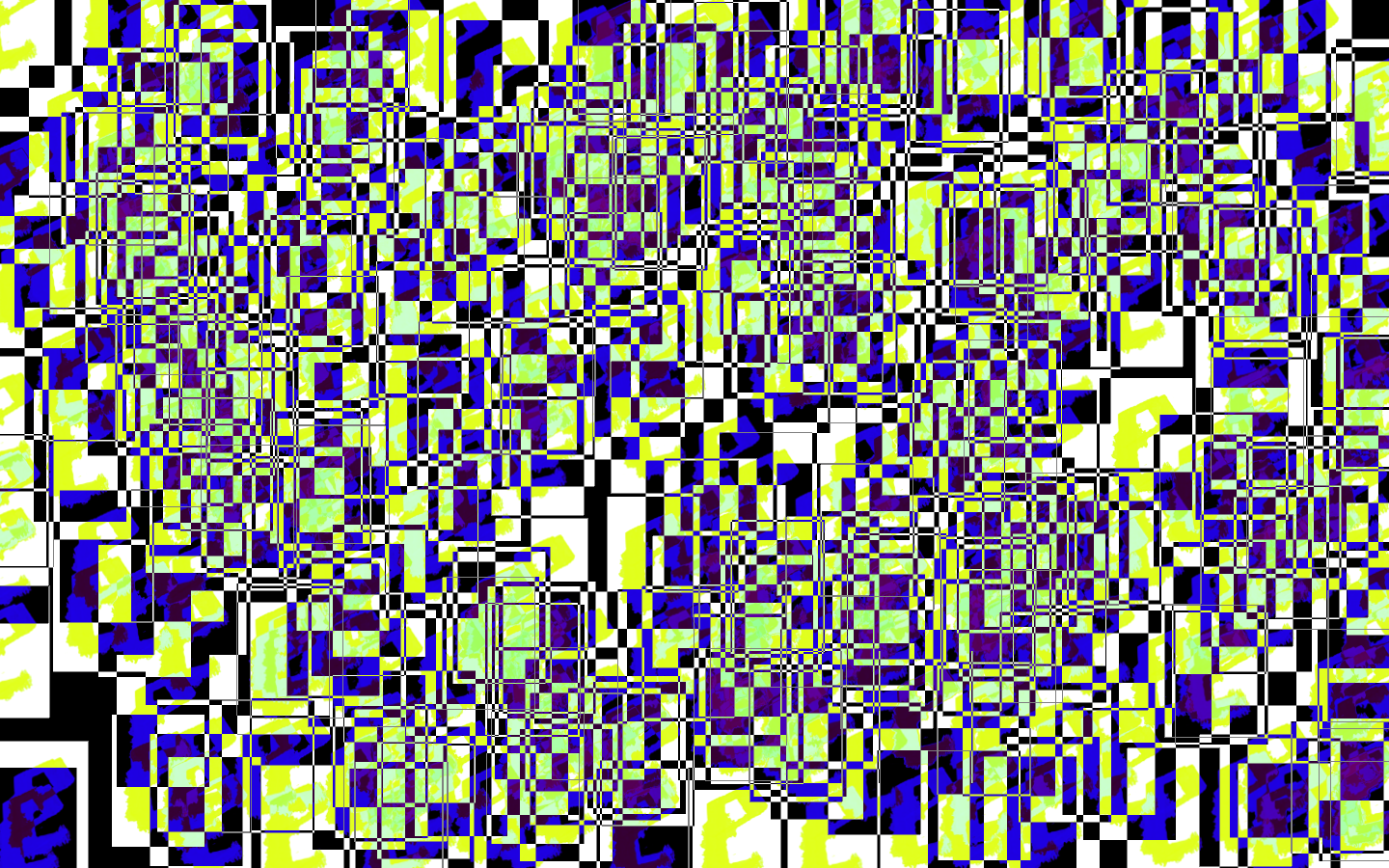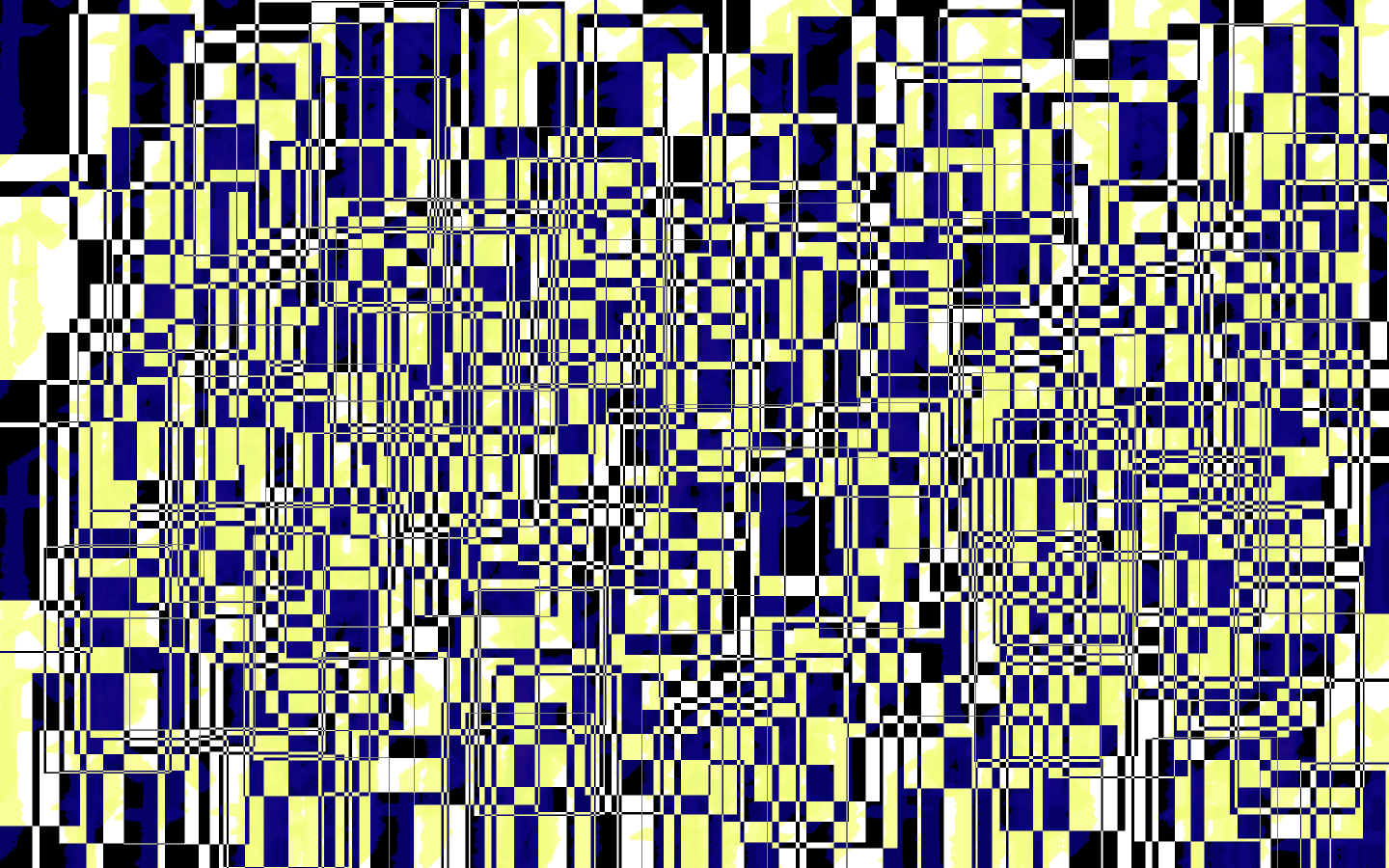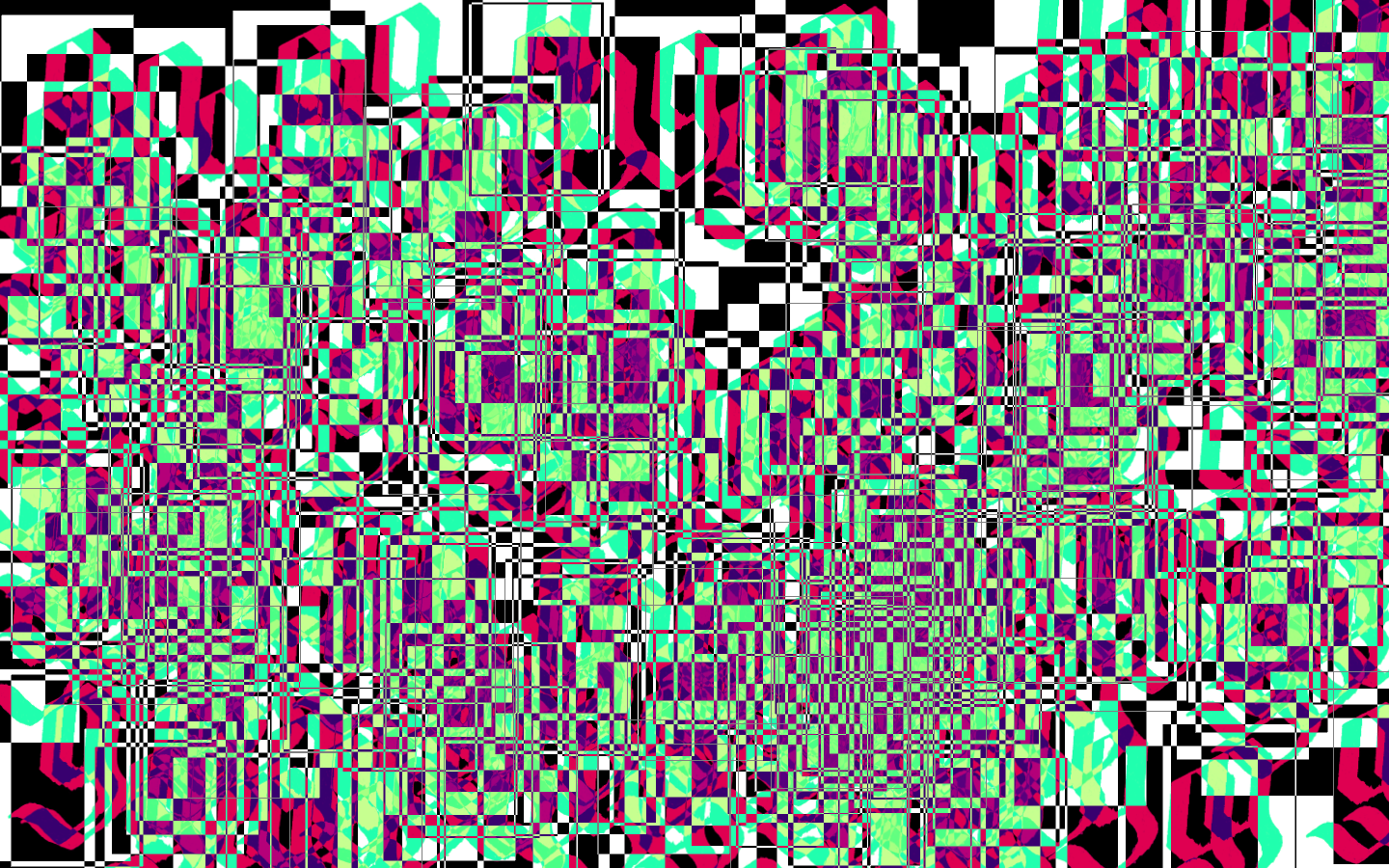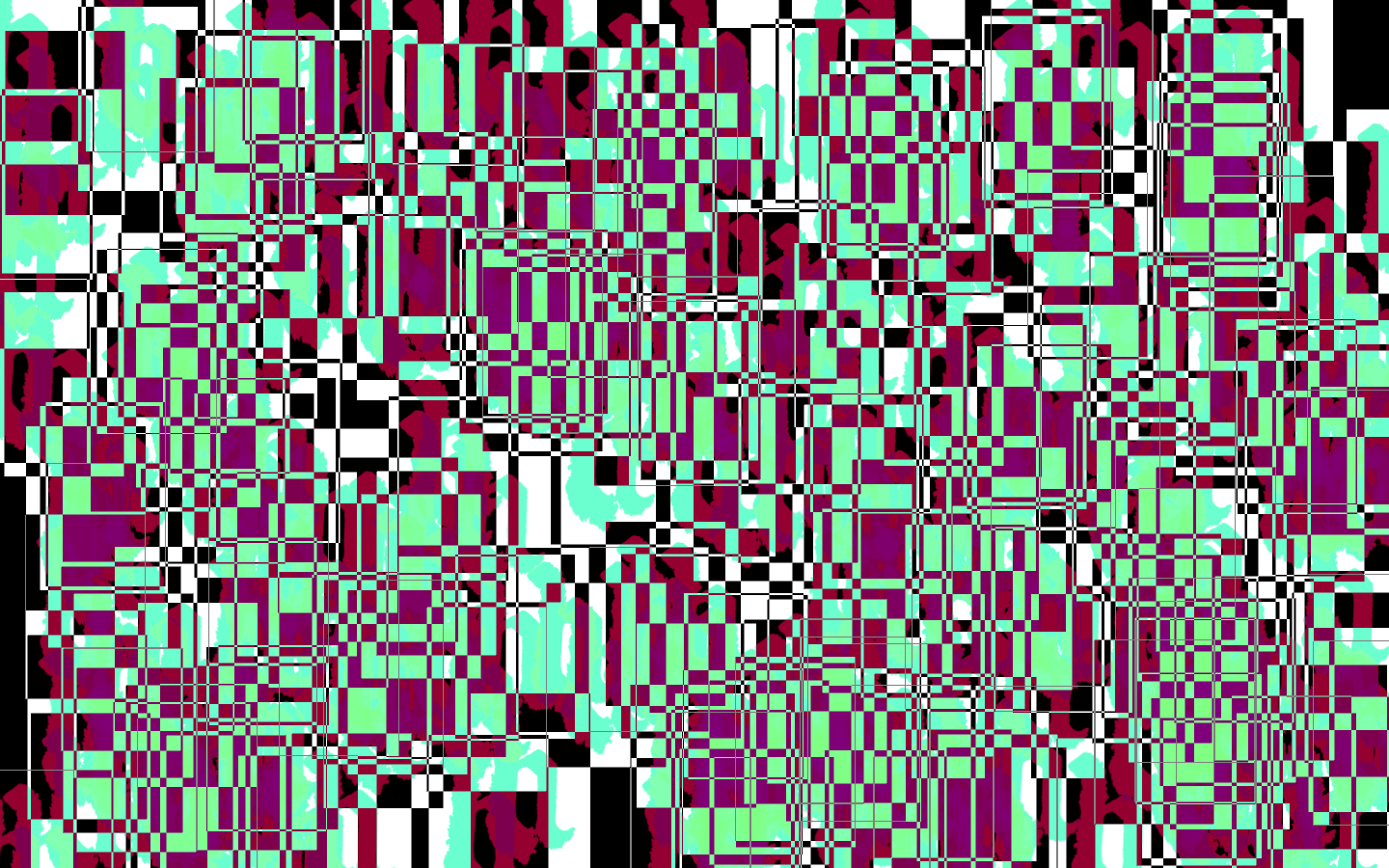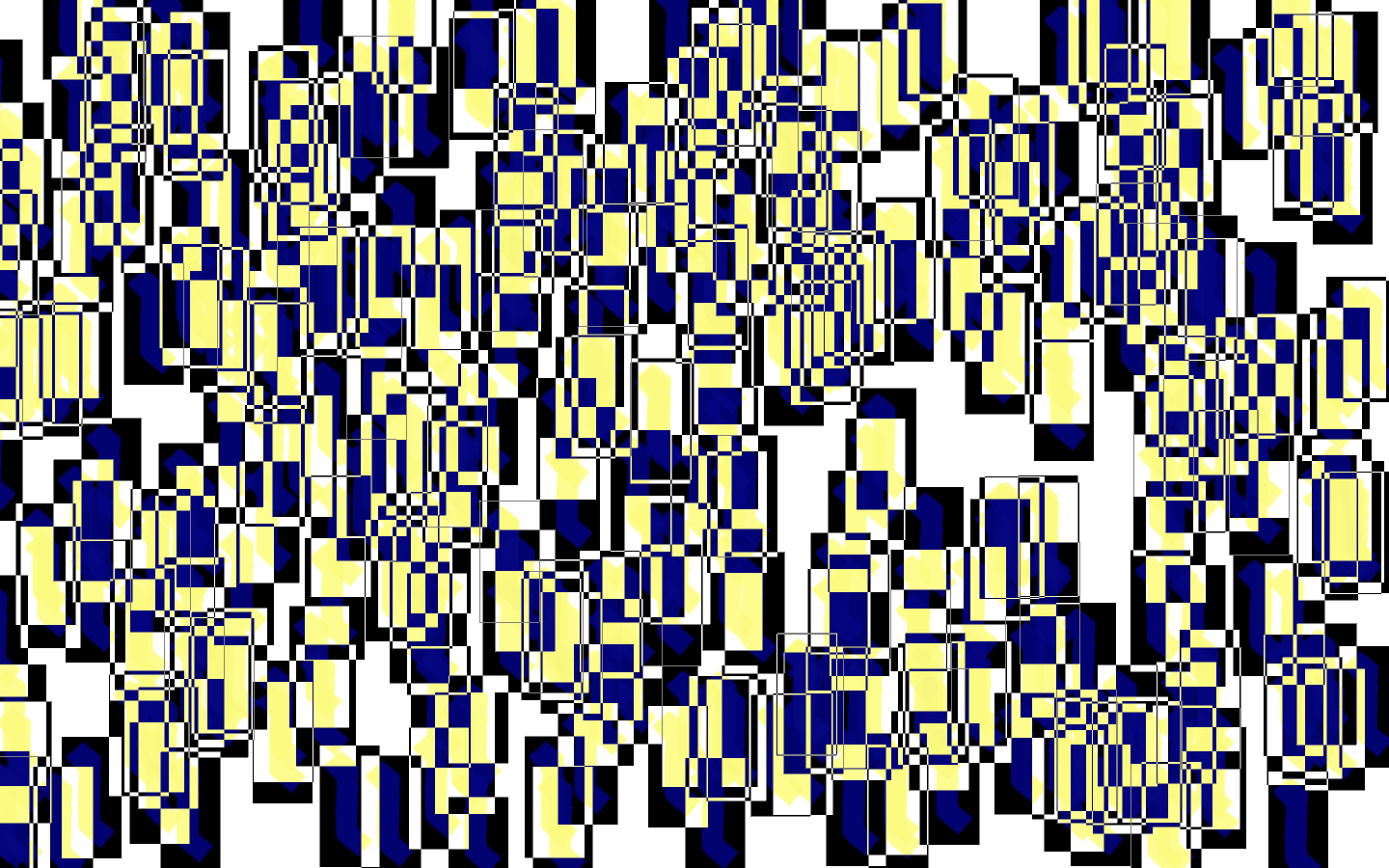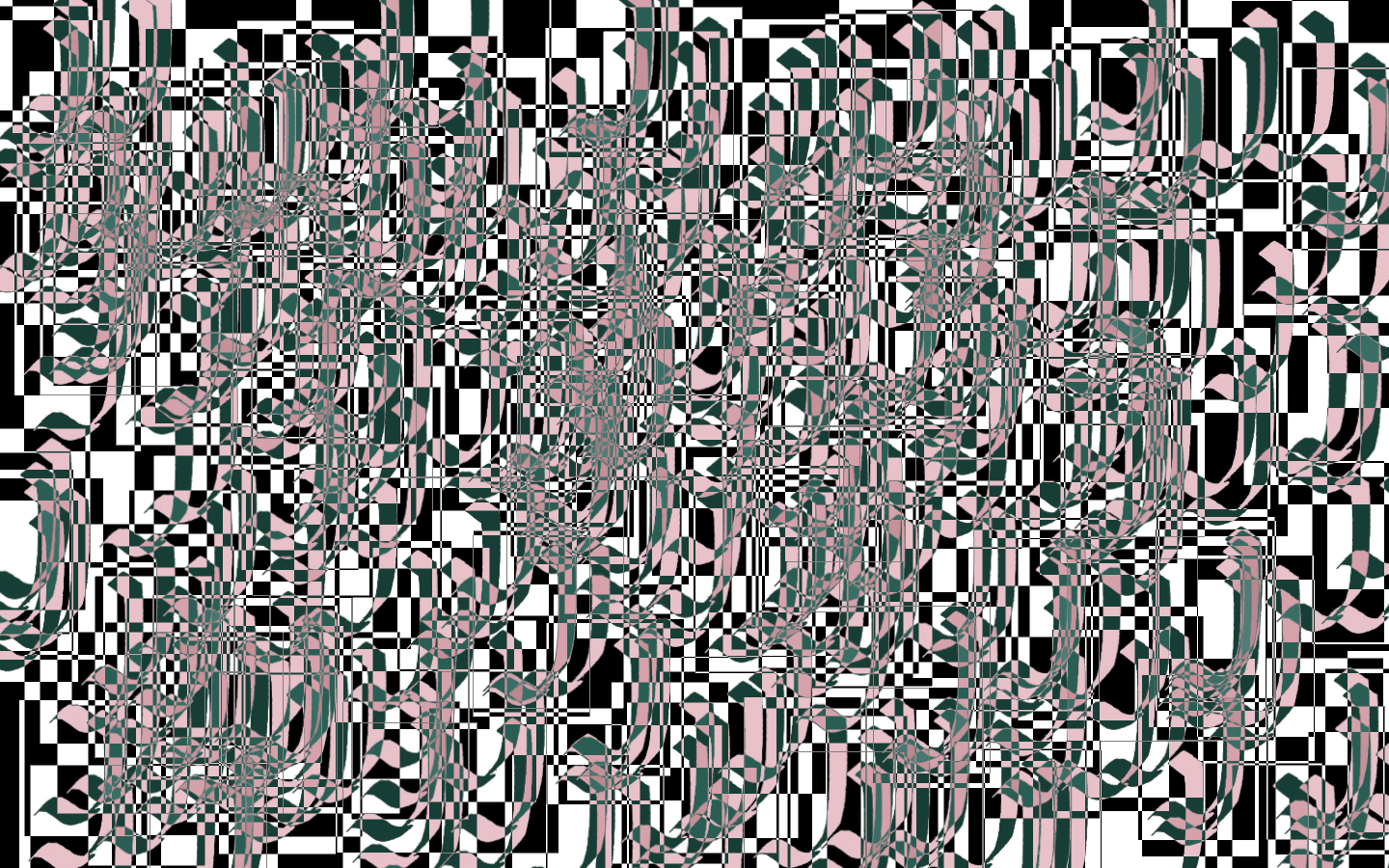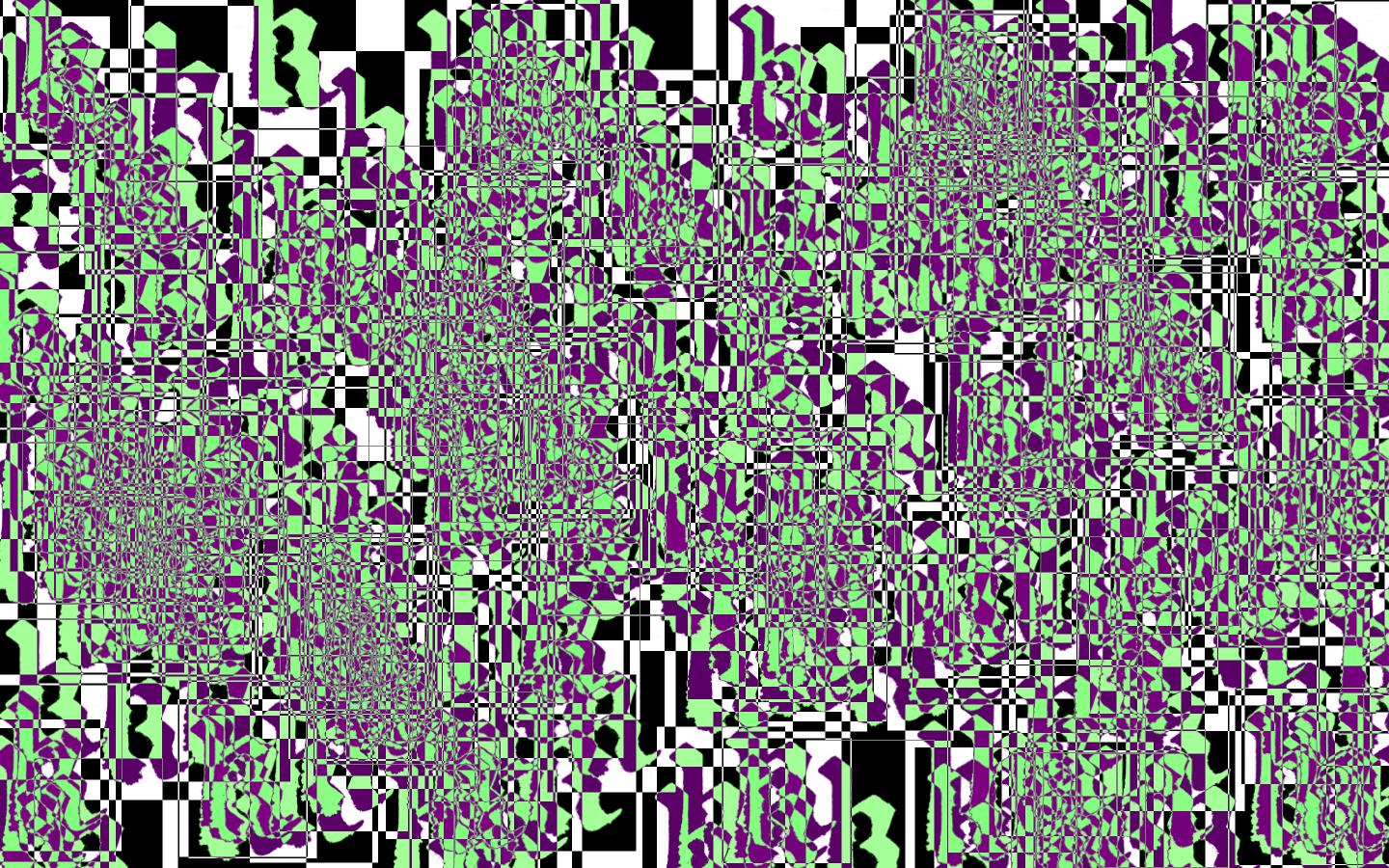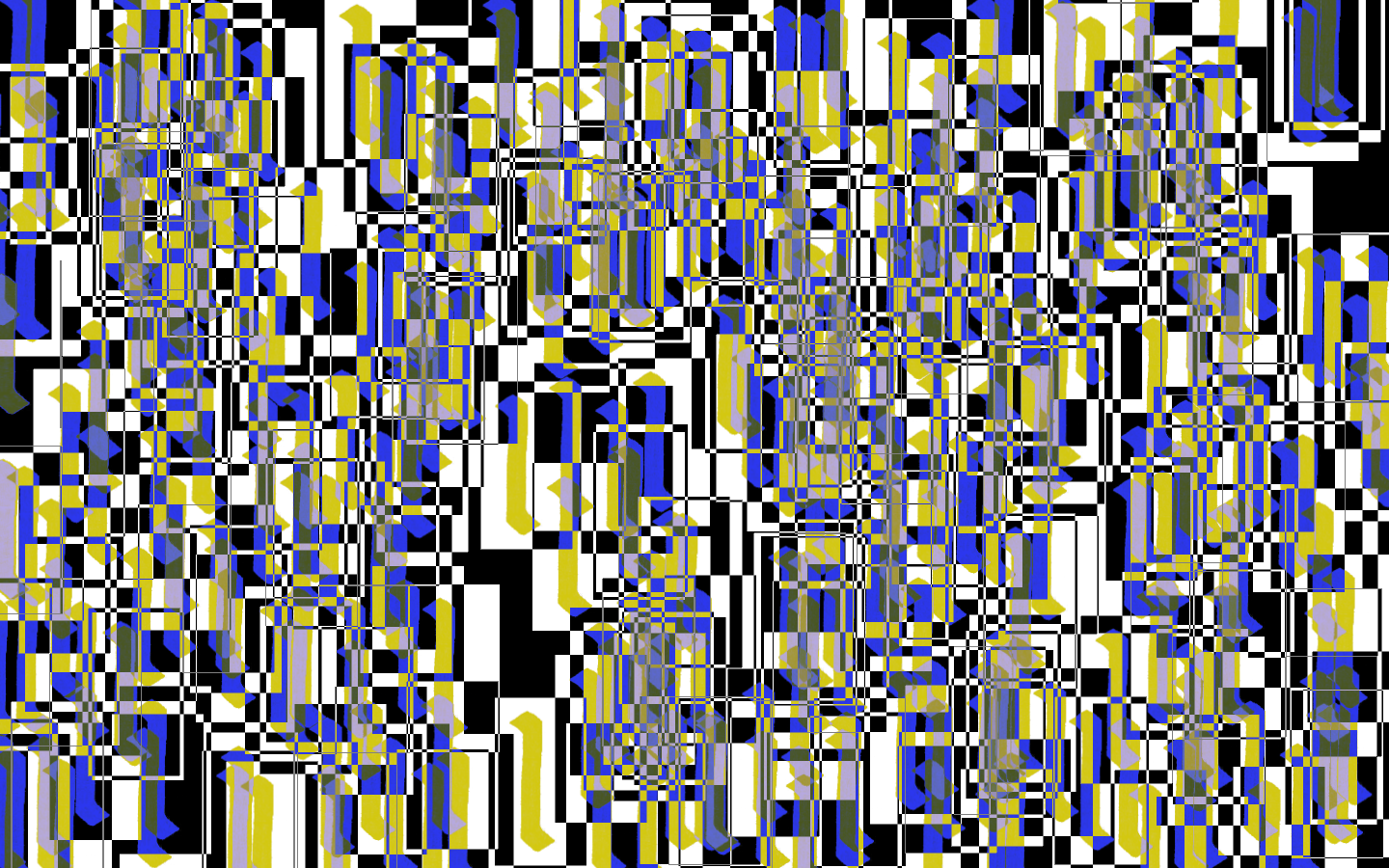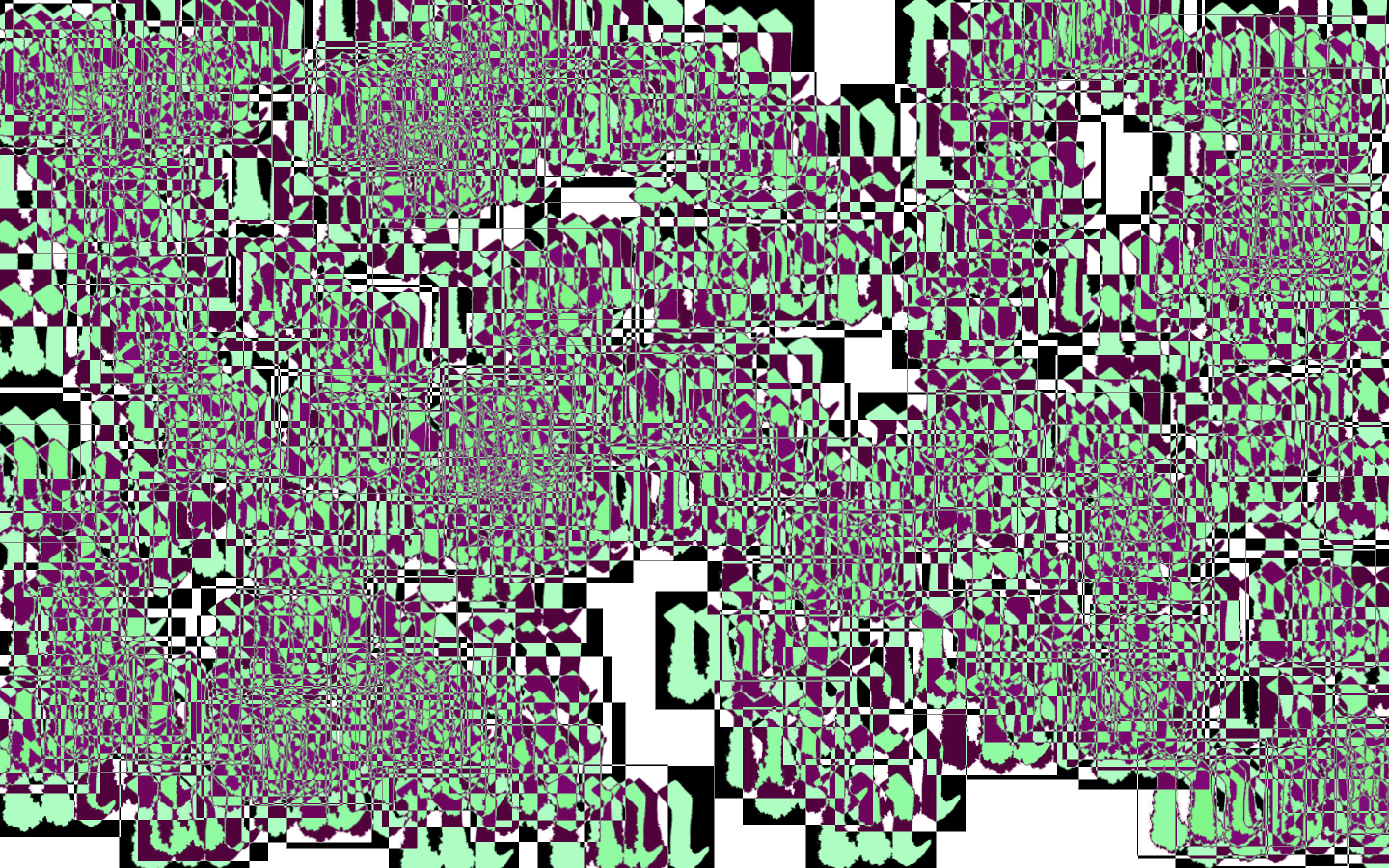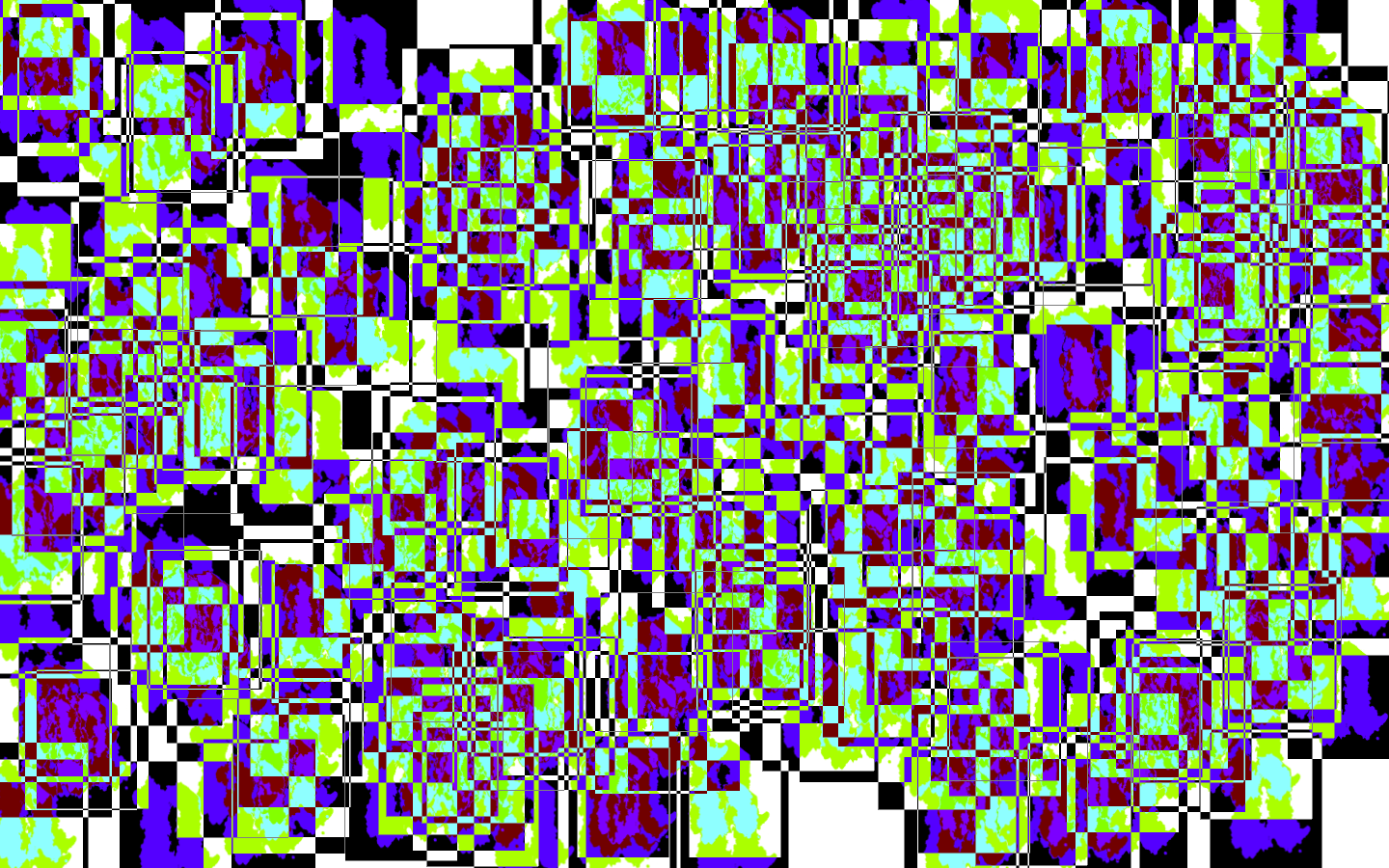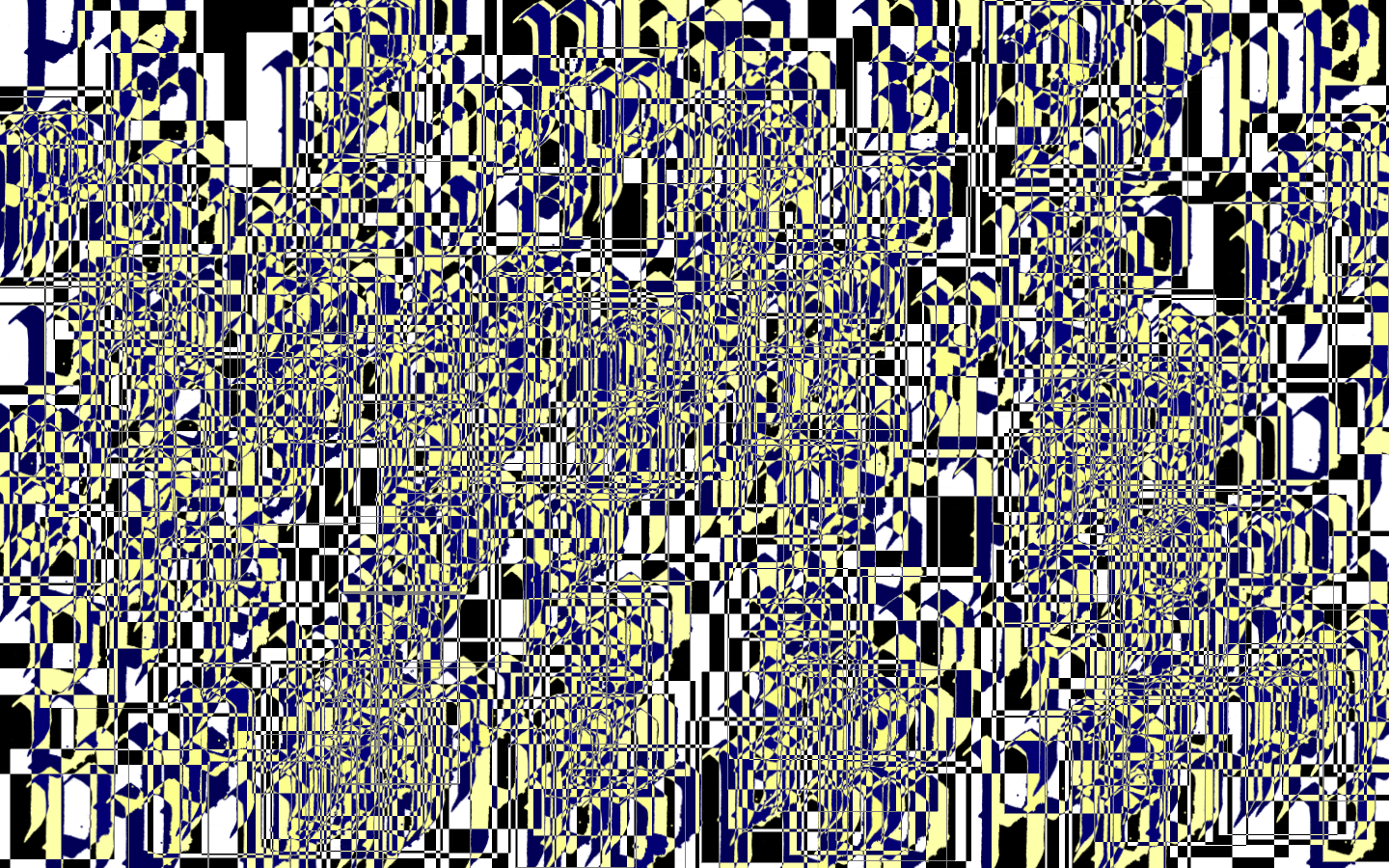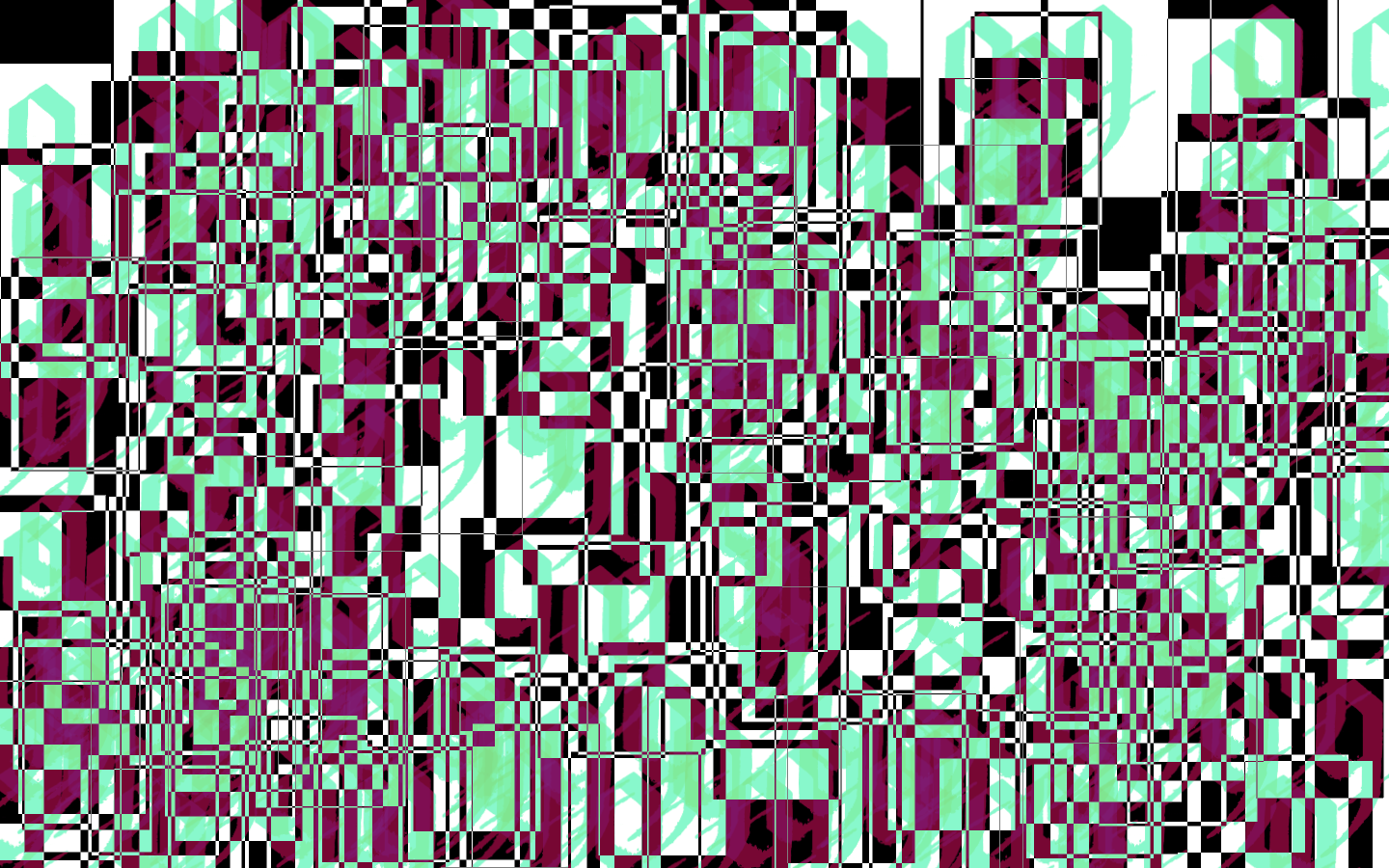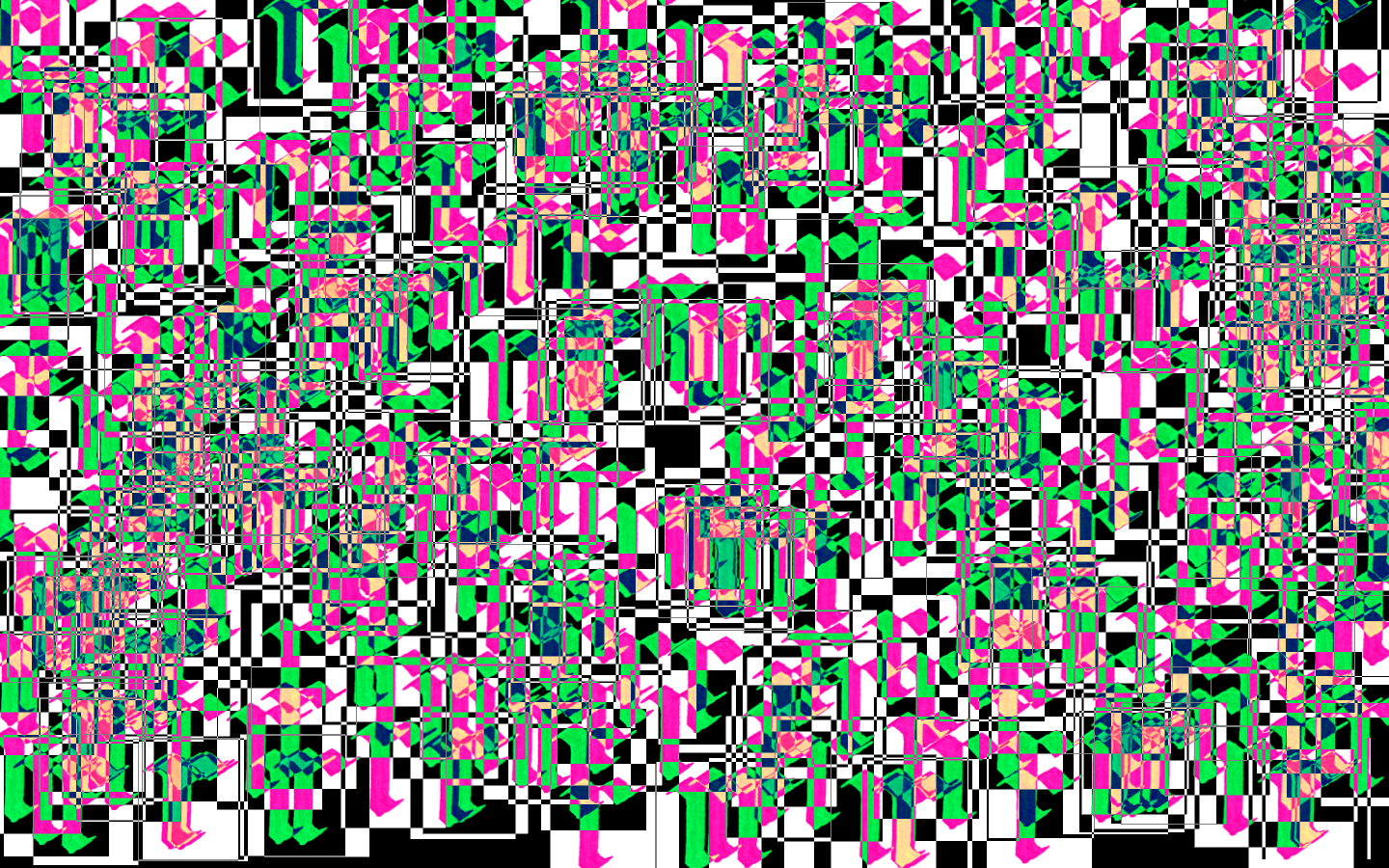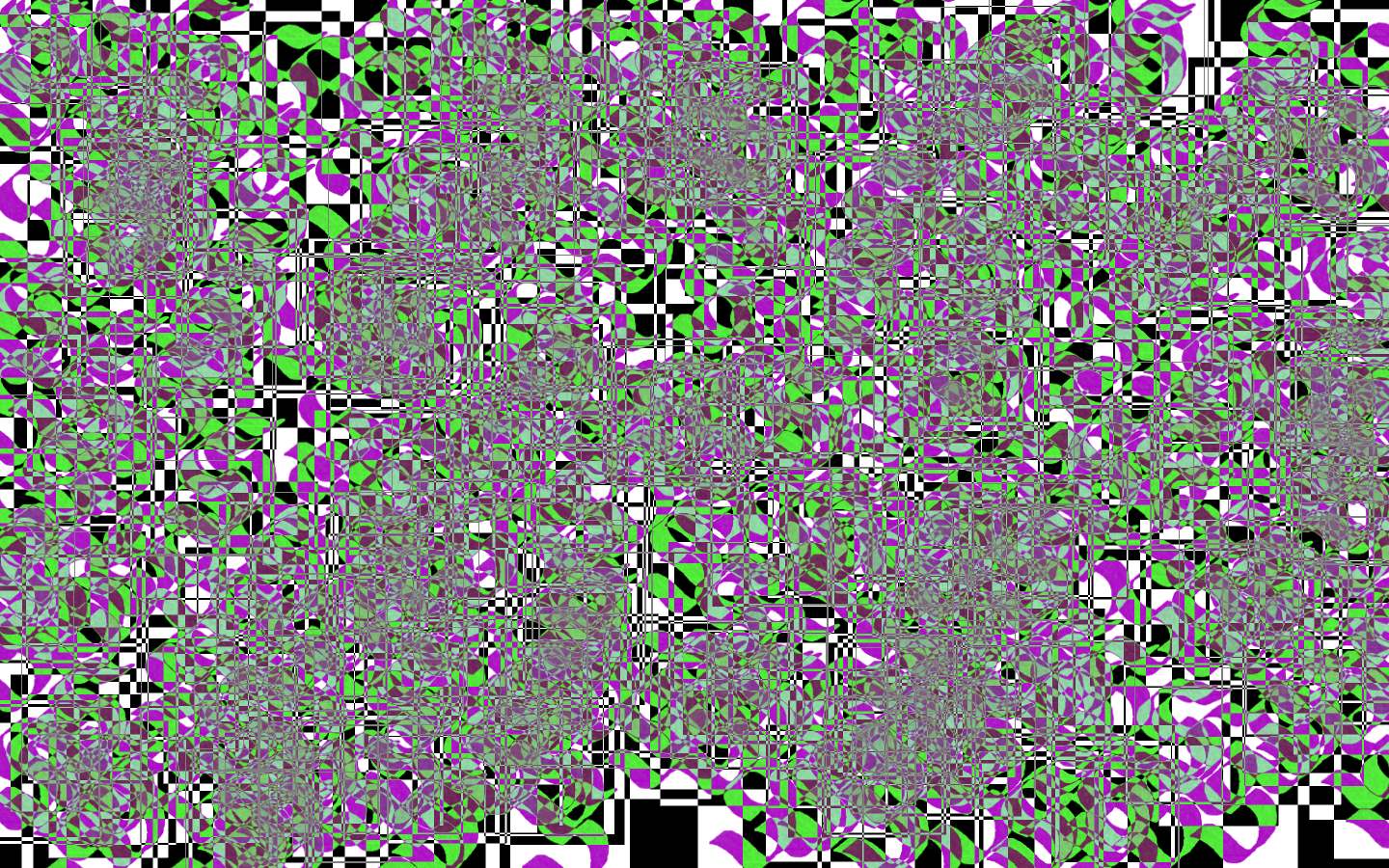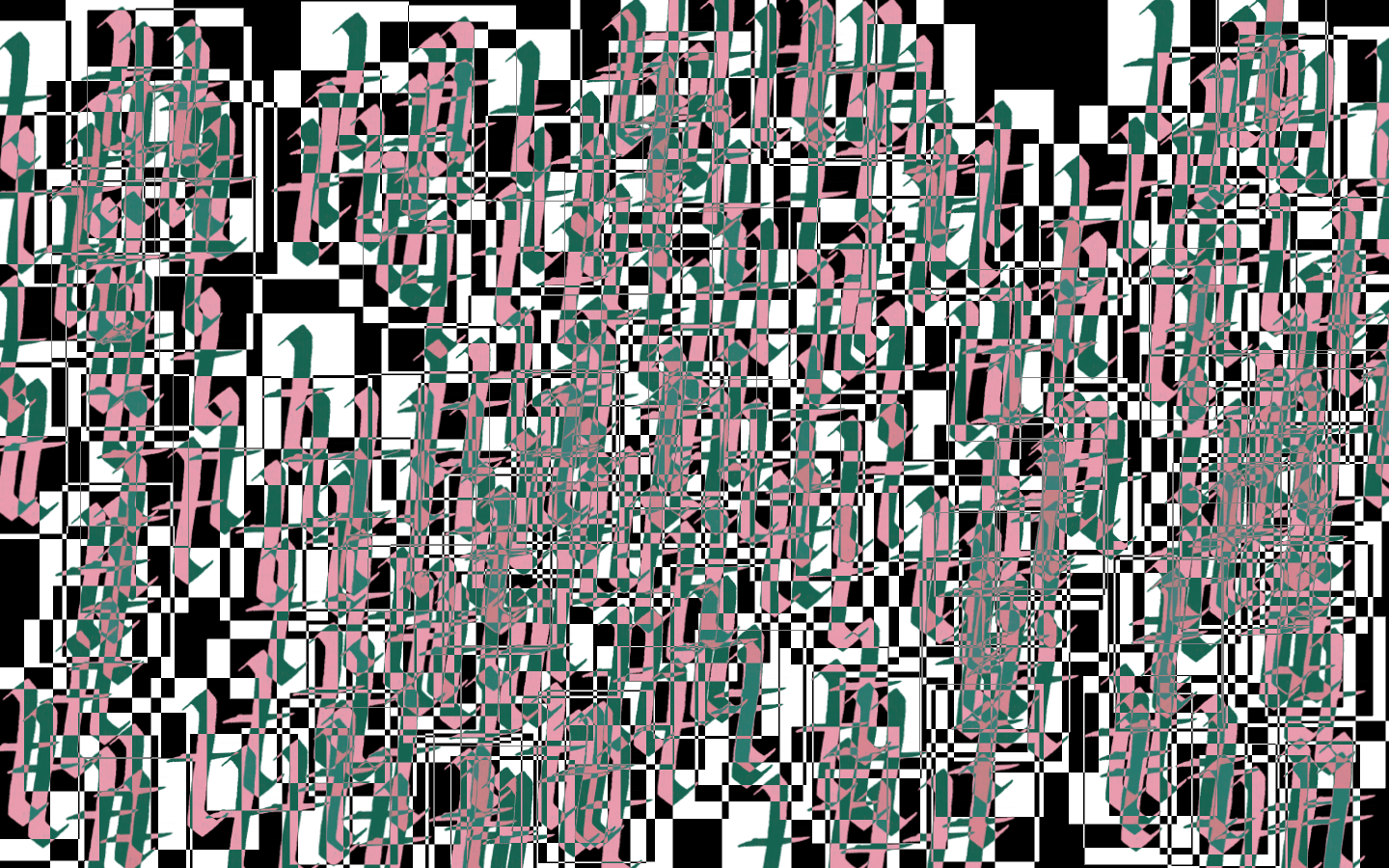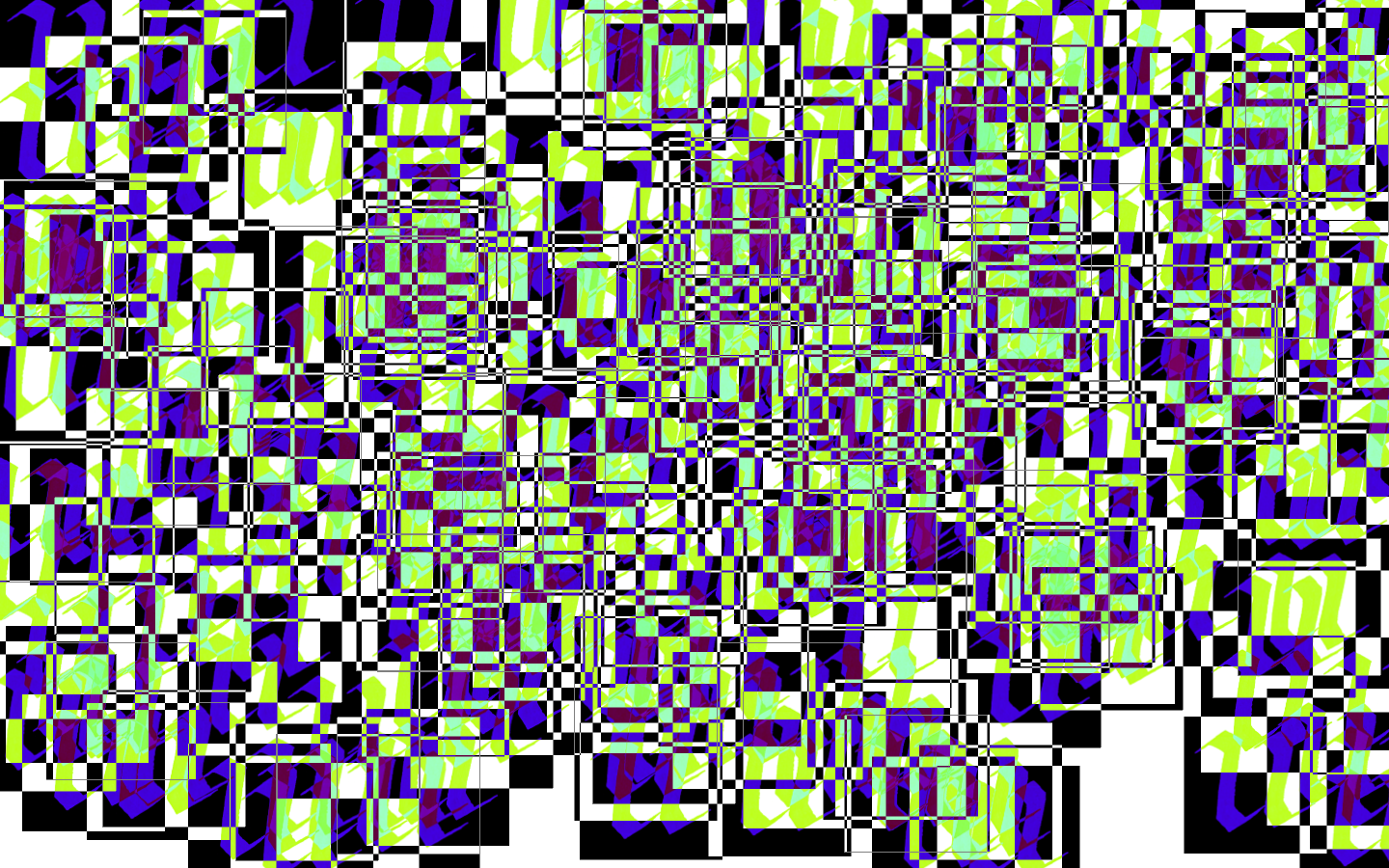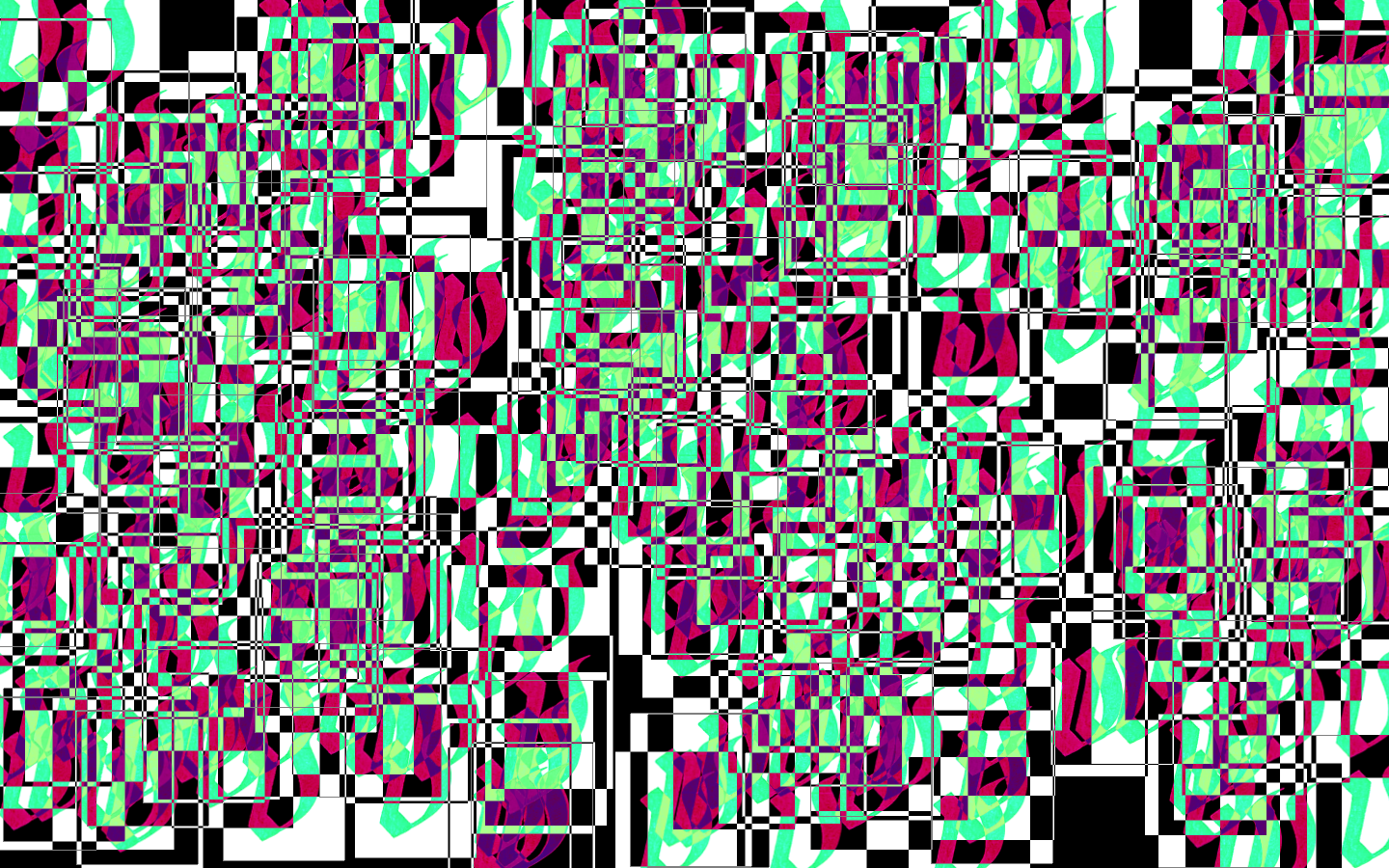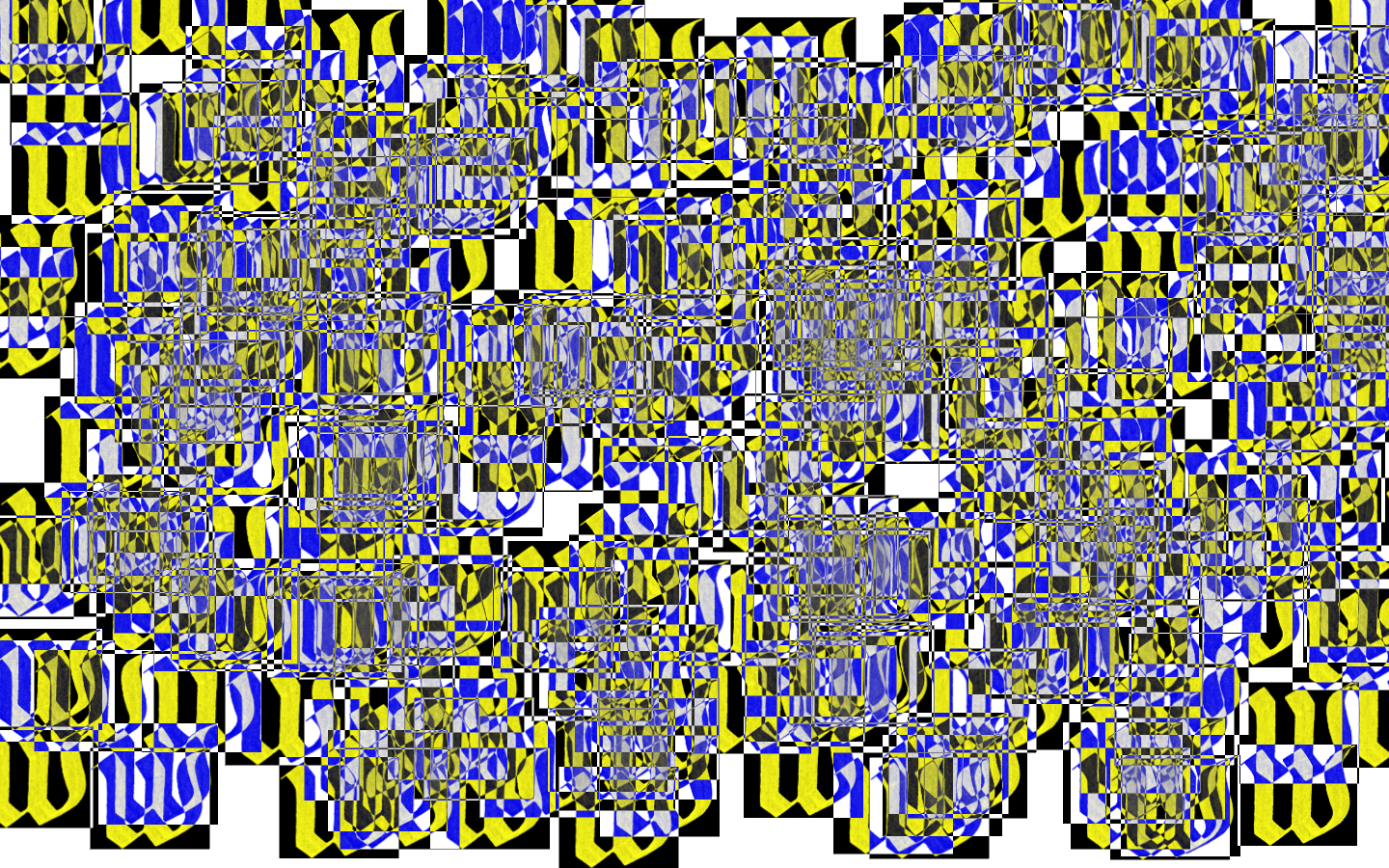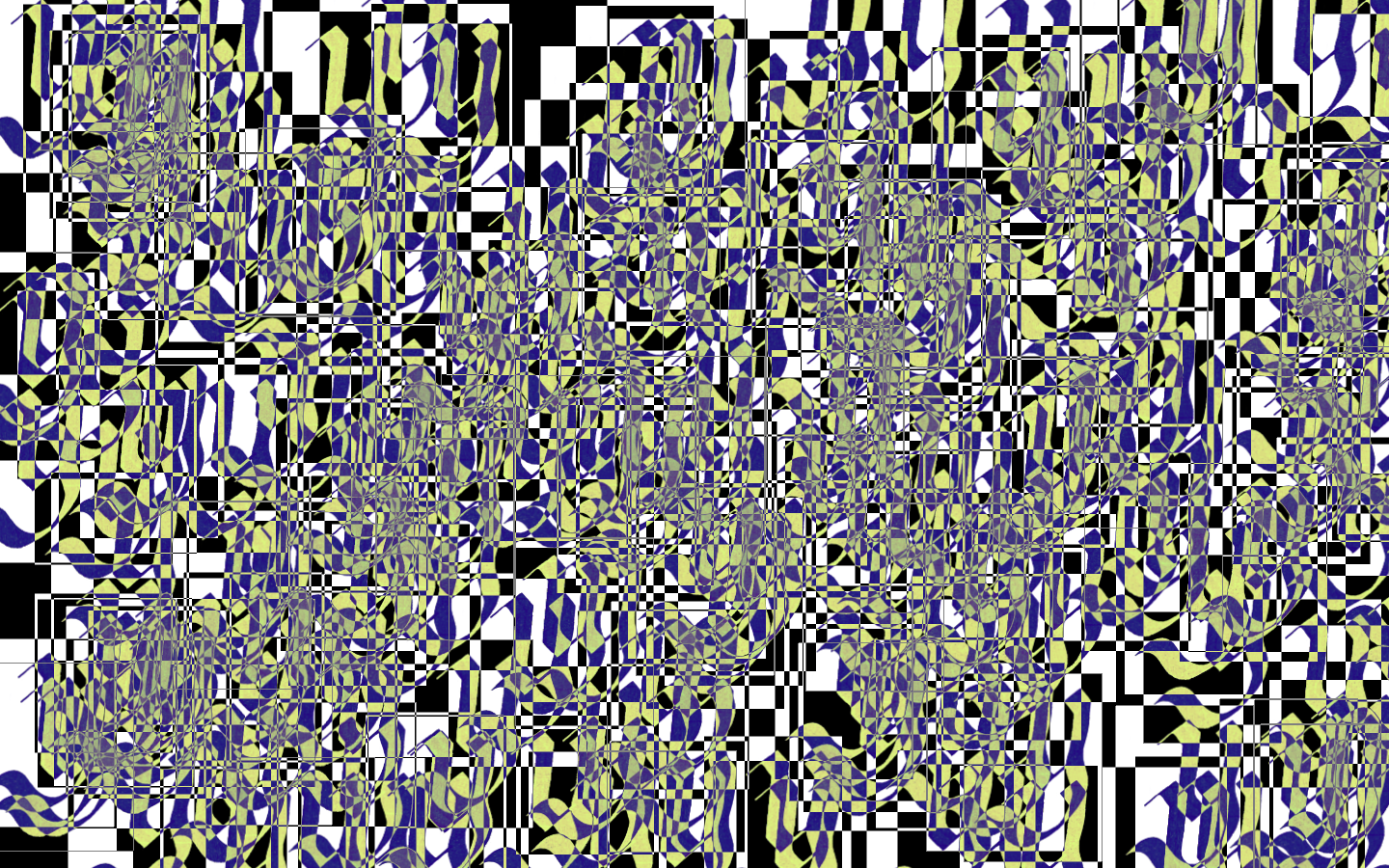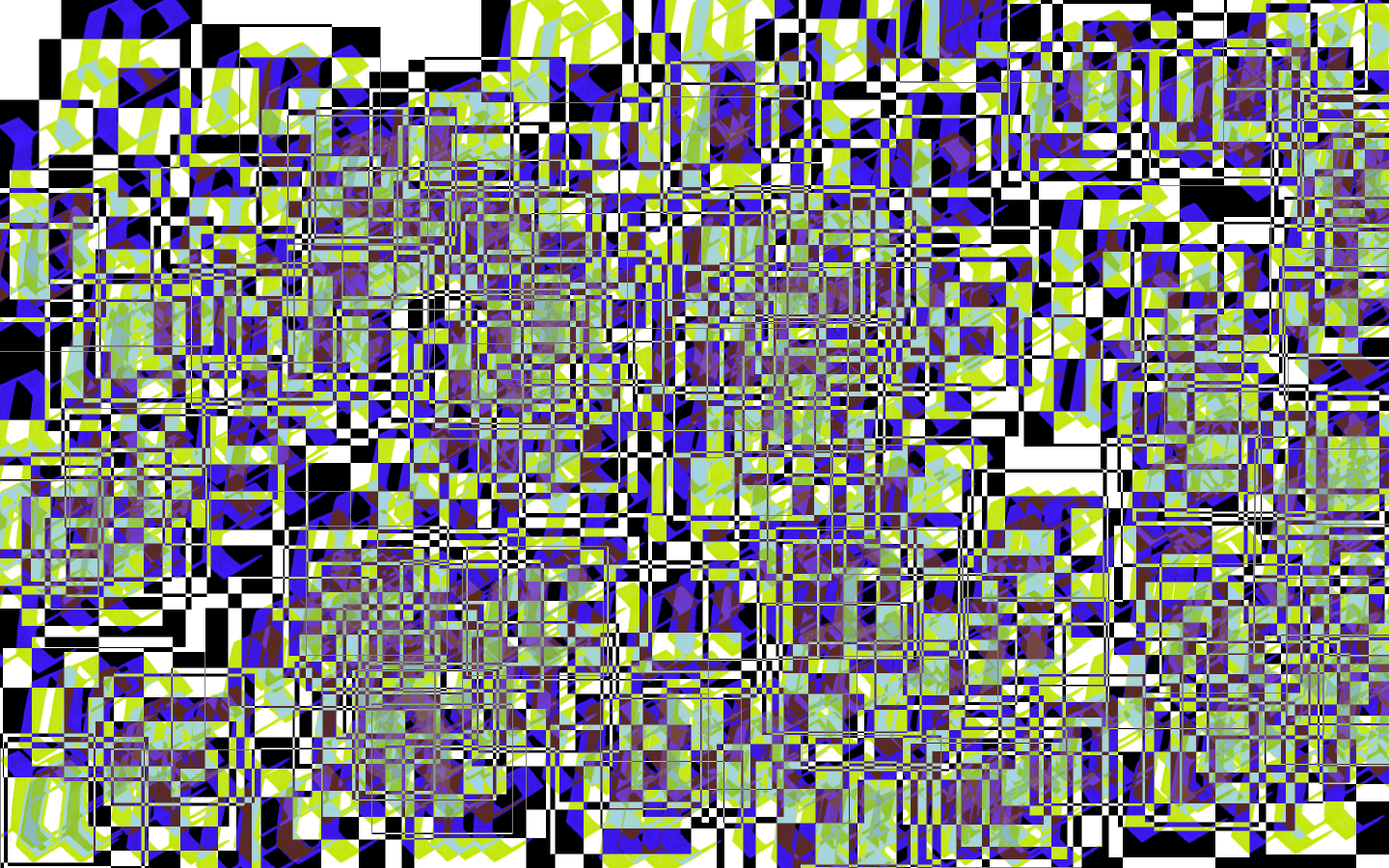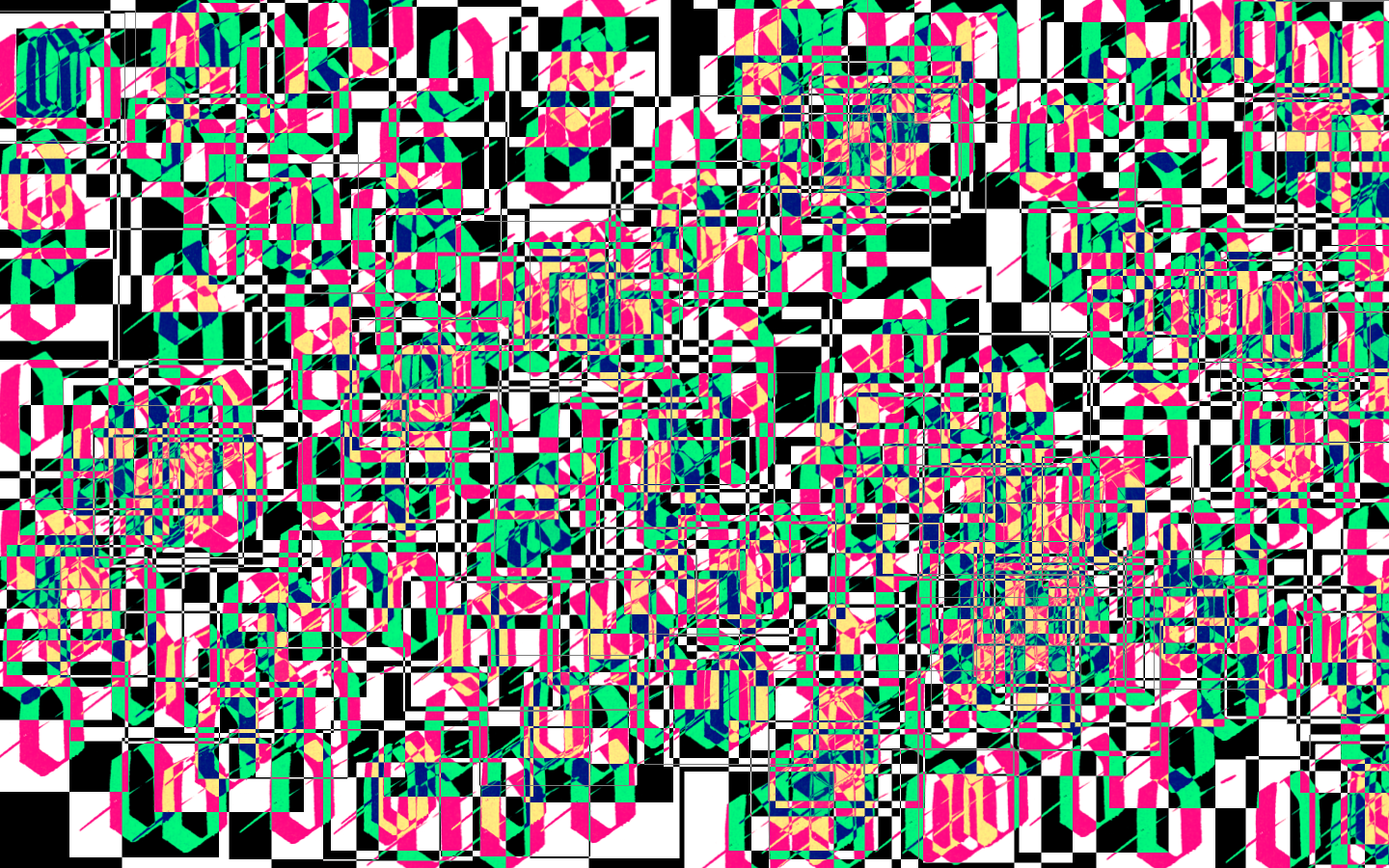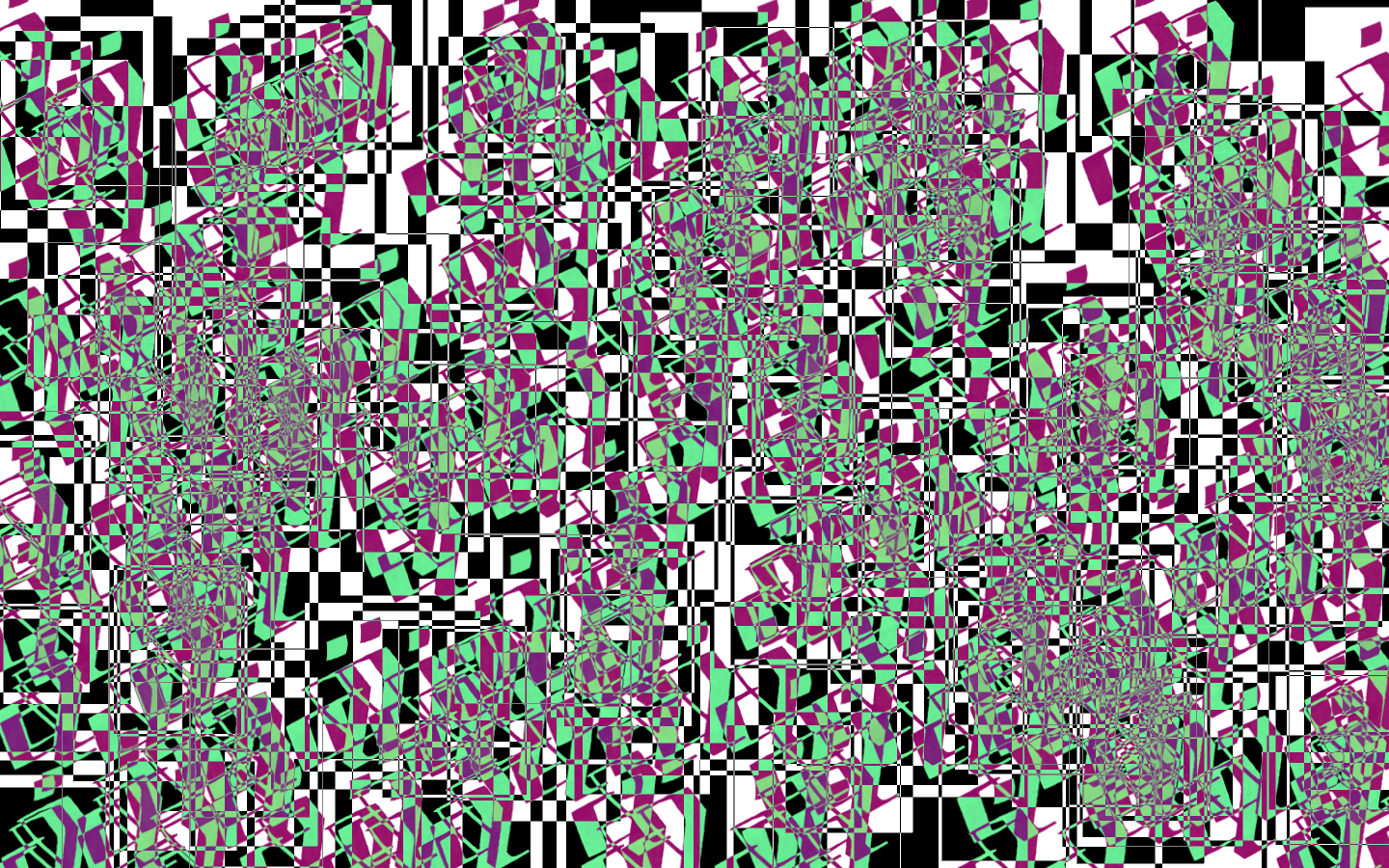 This installation was part of an mini-exhibition at Oslo National Academy of the Arts (KHiO), together with my classmates on MA Design.